UAE Calls For International Cooperation At 6th Indian Ocean Conference
KEY POINTS
Minister Saeed Mubarak Al Hajri highlighted the importance of international cooperation to promote climate action
He said nations should join hands in achieving a sustainable, low-carbon future
The Minister met with officials from Bangladesh, India and Maldives to discuss bilateral relations between their countries
UAE's Minister for Economic and Trade Affairs Saeed Mubarak Al Hajri has reaffirmed the country's commitment to working closely with the international community in combating climate change. In his speech at the 6th Indian Ocean Conference, he emphasized the need to work together and boost multilateral cooperation to promote climate action.
The Minister also underscored the importance of collaboration to achieve a sustainable, low-carbon future. In this regard, he said the UAE, which is set to host the Conference of the Parties to the United Nations Framework Convention on Climate Change (COP28) later this year, remains committed to organizing a climate event that would promote sustainable growth both regionally and internationally.
Following his speech, Al Hajri met with People's Republic of Bangladesh's Minister of State for Foreign Affairs Shahriar Alam; Republic of Maldives's Vice President Faisal Naseem; and Republic of India's Minister of External Affairs Subrahmanyam Jaishankar to discuss bilateral relations between their countries. They also discussed potential areas of cooperation and issues of mutual interest.
Organized by the India Foundation, the Ministry of Foreign Affairs in Bangladesh, and the S. Rajaratnam School of International Studies, the two-day 6th Indian Ocean Conference kicked off in Dhaka, Bangladesh on Friday and was held under the theme "Peace, Prosperity and Partnership for a Resilient Future."
Inaugurated by Prime Minister Sheikh Hasina, this year's conference aimed to enhance regional collaboration among nations near the Indian Ocean. It brought together state ministers from 25 countries, including Mauritius President Prithvirajsing Roopun; Maldives Vice President Faisal Naseem; India's External Affairs Minister Dr. S. Jaishankar; and Singapore's Minister in the Prime Minister's Office and Second Minister of Foreign Affairs Dr. Maliki Osman. Bangladesh's Foreign Minister Dr. AK Abdul Momen attended and spoke at the conference virtually.
In his keynote speech, Dr. Jaishankar highlighted the importance of connectivity in laying out a strategy that would improve the Indian Ocean Region. "Let me underline that, for India, effective and efficient connectivity to ASEAN will be a game changer," he said. He also called on stakeholders to join hands in restoring and improving flows between locations, which, according to him, had been damaged by the era of imperialism.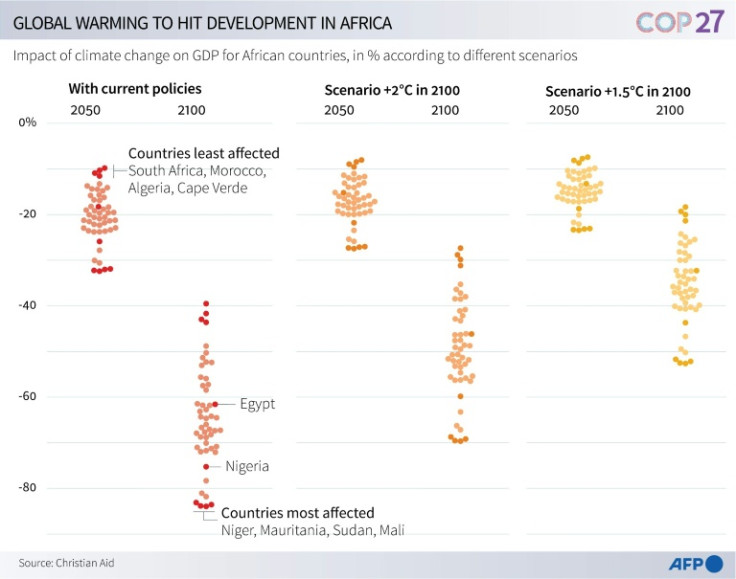 © Copyright 2023 IBTimes AE. All rights reserved.