Air Strikes, Tank Fire Rock Sudan's Capital Region Despite Truce Pledge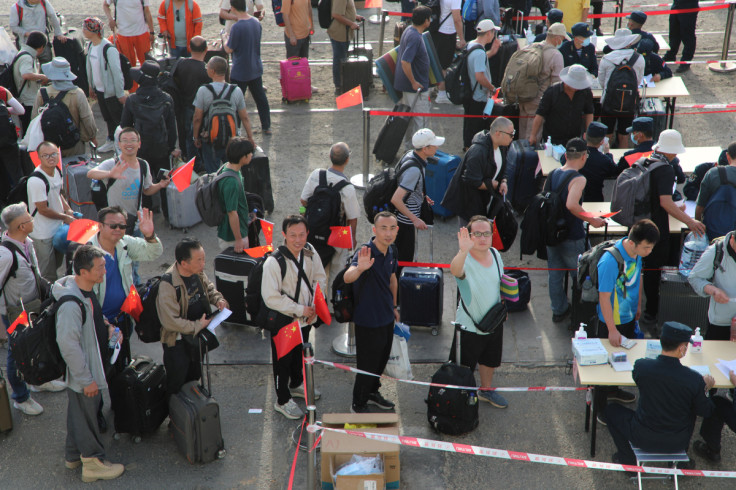 Strikes from the air, tanks and artillery shook Sudan's capital of Khartoum on Friday and a heavy bombardment pounded the adjacent city of Bahri, witnesses said, even though the army and a rival paramilitary force agreed to extend a truce by 72 hours.
Hundreds have been killed and tens of thousands have fled for their lives in a power struggle between the army and the paramilitary Rapid Support Forces (RSF) that erupted on April 15 and disabled an internationally backed transition to democracy.
In persisting ceasefire violations that the United States called worrying, heavy gunfire and detonations rattled residential neighbourhoods of the capital region where fighting has been concentrated over the past week.
Thick smoke was rising above two areas of Bahri, a Reuters reporter said.
"The situation this morning is very scary. We hear the sounds of planes and explosions. We don't know when this hell will end," said Bahri resident Mahasin al-Awad, 65.
"We're in a constant state of fear for ourselves and our children."
Sudan's army has been directing air strikes with fighter jets or drones on RSF forces spread out in neighbourhoods across the capital.
In a statement on Friday, the RSF accused the army of violating a U.S.- and Saudi-brokered truce pact by carrying out air strikes on its bases in Omdurman, Khartoum's sister city across the Nile, and Mount Awliya.
The army accused the RSF of shooting at a Turkish evacuation plane as it was landing at Wadi Seyidna airport outside Khartoum on Friday, saying a crew member was wounded and the aircraft's fuel supply damaged. The plane managed to land safely and was being repaired, the army said in a statement said.
The RSF said the army's air strikes were impeding evacuation efforts by foreign diplomatic missions.
Fighting has also spread to the Darfur region, where conflict has simmered since civil war erupted two decades ago, and threatens to spread instability across a volatile swathe of Africa between the Sahel and the Red Sea.
At least 512 people have been killed and close to 4,200 wounded by the fighting since April 15, and a humanitarian crisis has mushroomed. Food distribution has been severely limited in Africa's third-largest country, where a third of its 46 million people were already reliant on relief aid.
The top U.N. aid official in Sudan, Abdou Dieng, said on Thursday that "very little can be done" in terms of humanitarian assistance.
MORE EVACUATIONS
Many foreigners remain stuck in Sudan despite the evacuation of thousands by numerous countries.
Sudanese civilians, struggling with shortages of food, water and fuel, have been streaming out of Khartoum, one of Africa's largest cities.
Saudi Arabia said two more evacuation ships had arrived in Jeddah, across the Red Sea from Sudan, on Friday carrying 252 people in all from various countries, raising to more than 3,000 the total Riyadh has rescued, most of them other nationalities.
The army and RSF said earlier they had agreed to a new three-day ceasefire through Sunday to replace one that expired on Thursday night that brought a partial lull allowing diplomatic evacuations to gather pace - although many Sudanese remained trapped in their homes by fighting.
The news was welcomed by the United Nations, African Union, African trade bloc IGAD and the so-called quad countries of the U.S., Britain, Saudi Arabia and UAE. In a statement, they emphasised that the goal was a more durable ceasefire and untrammelled access for humanitarian operations.
But the White House said on Thursday it was deeply concerned by the myriad ceasefire violations and that the situation could worsen at any moment.
Army chief General Abdel Fattah al-Burhan's office said on Friday he had received calls of support for restoring calm from several regional leaders including South Sudan's president and Ethiopia's prime minister, the Saudi foreign minister and a diplomatic grouping that includes the United States and Britain.
Friction had been building for months between Sudan's army and the RSF, whose 2021 coup came two years after a popular uprising toppled long-ruling Islamist autocrat Omar al-Bashir.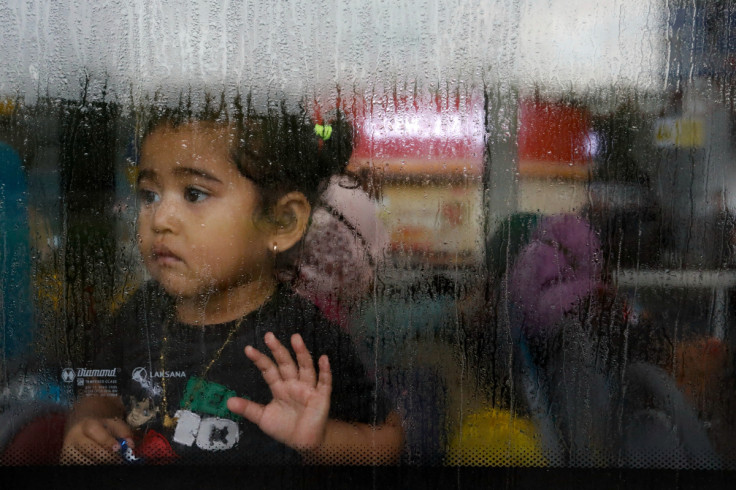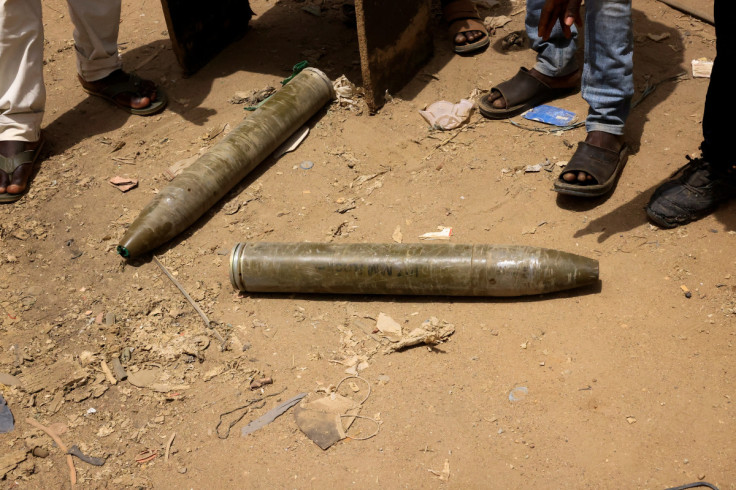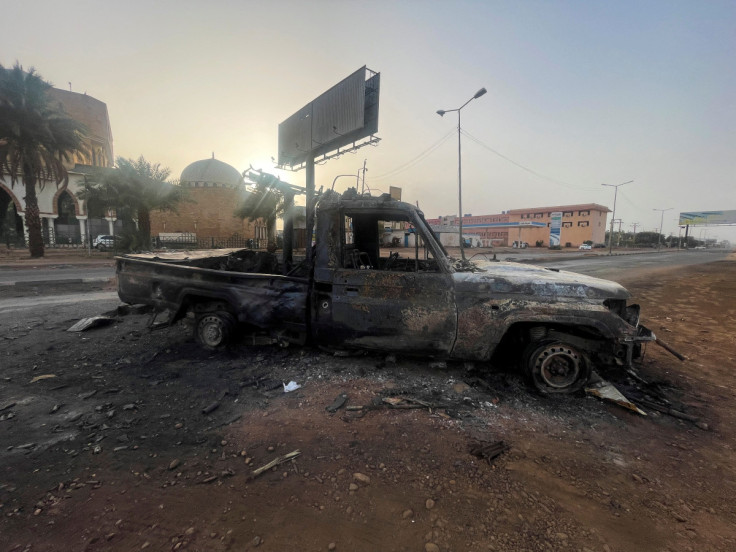 © Copyright Thomson Reuters 2023. All rights reserved.