Big Investors Dump China Shares, Add Oil To Portfolios -Goldman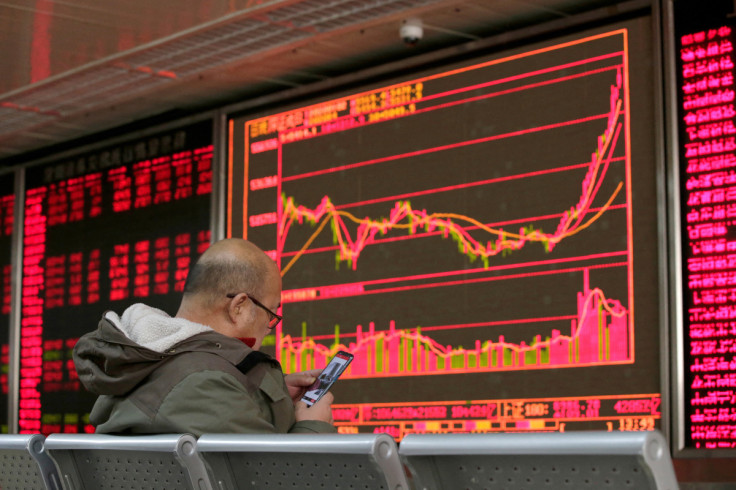 Big global money managers got rid of a high volume of Chinese equities in recent days, while adding U.S. energy shares to portfolios at a near-record pace, according to a Goldman Sachs report.
Managers decided to sell Chinese equities amid heightened geopolitical tensions between the world's second largest economy and the United States.
"As concerns heightened around geopolitics, Chinese equities were net sold for the first time in a month, driven by risk unwinds with long sales outpacing short covers," Goldman Sachs said, adding investors had sold both offshore and onshore shares.
Besides geopolitics risks, managers are closely watching China's economic recovery from the COVID-19 slump. The MSCI Index is up 9.6% this year, after a 22% drop in 2022.
Goldman Sachs compiled data from its clients, which include hedge funds and other big money managers, for the period between April 7 and April 13.
Gross exposure to China, which includes funds' short and long positions, went down 2.6% for this period.
While selling China, hedge funds net bought U.S. energy shares at the fastest pace in three months, Goldman Sachs said. The move was driven by a rally in crude oil price this year after Saudi Arabia and its allies in OPEC+ surprised traders by announcing an unexpected cut in their output target at the start of April.
The bank noted that last week's U.S. net buying was at a near-record pace for the past five years.
© Copyright Thomson Reuters 2023. All rights reserved.