Bitcoin's Short-Term Holders Win Big, Long-Term Supply Hits Record High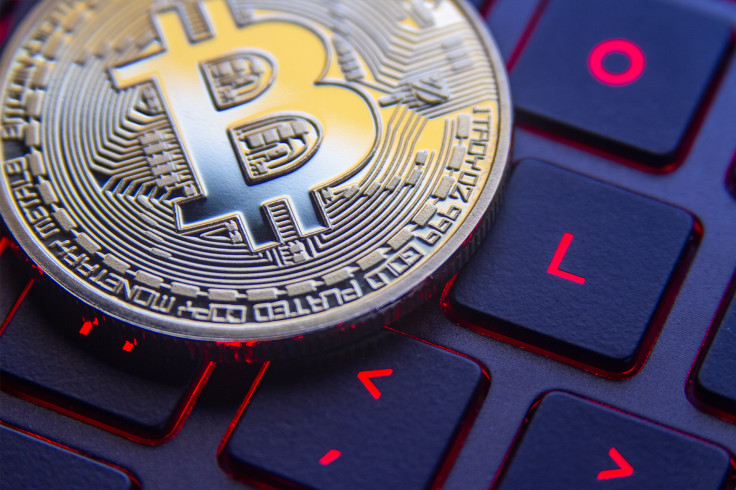 KEY POINTS
Long-term holders are currently in an accumulation process
Glassnode reported that more than 68% of BTC supply was last active a year ago
BTC was trading in the green zone at $37,904.13 as of 11:16 a.m. ET on Thursday
Bitcoin, the world's largest crypto asset by market capitalization, continued its upsurge this week, which saw short-term holders (STH) rake in more than $1.8 billion in profit in just 48 hours, while the supply held by long-term holders (LTH) is at an all-time high.
In just a 48-hour period, covering Nov. 7 and 8, short-term holders, or those who have held Bitcoin for less than 155 days, gained over $1.8 billion in profit, as revealed by data from blockchain analytics firm Glassnode.
The latest development highlights one of the highest volumes observed throughout the entire year.
Bitcoin supply among short-term holders stands at around 2.3 million BTC, showing a continuous decline.
Interestingly, while short-term holders gained substantial profit in just a couple of days, data revealed that a small amount of short-term holder supply is in a loss at 400 BTC.
Meanwhile, long-term holders are currently in an accumulation process, according to Glassnode, as data suggests that Bitcoin's available supply has hit a new historical low since BTC's illiquid supply, and long-term holders are increasing.
"The Bitcoin supply is historically tight, with an all-time-high in coins held by Long-Term investors and impressive rates of accumulation taking place," as stated in the Glassnode report.
The current trend of accumulation observed among the majority of investors and the bullish sentiment of long-term holders triggered investors to gobble up "90% of the newly mined supply," the blockchain analytics firm's analysis revealed.
Moreover, the firm discovered that more than 68% of BTC supply was last active a year ago, with 57.1% of supply last active a couple of years ago, and 41.1% and 29.6% last active three and five years ago.
"A powerful divergence continues to form between Long-Term Holder (LTH) supply, which is just shy of an all-time high, and Short-Term Holder (STH) supply which is at effectively all-time lows. This insightful dynamic demonstrates a growing tightness within the BTC supply, as existing holders become increasingly unwilling to part with their holdings," Glassnode said in the report.
Furthermore, long-term holders have hit new highs compared to short-term holders, an occurrence which has not been seen since July of this year.
BTC was trading in the green zone at $37,904.13 as of 11:16 a.m. ET on Thursday, with a 24-hour trading volume up by 81.85% at $32,244,642,617, representing a 6.44% increase in the last 24 hours and a 10.0% gain over the past seven days.
Data from CoinMarketCap revealed that Bitcoin's total circulating supply stands at 19,537,462 BTC, with its value up by 6.25% at a market cap of $729,694,105,233.
© Copyright IBTimes 2023. All rights reserved.