China's Didi Global To Roll Out Self-developed Robotaxis By 2025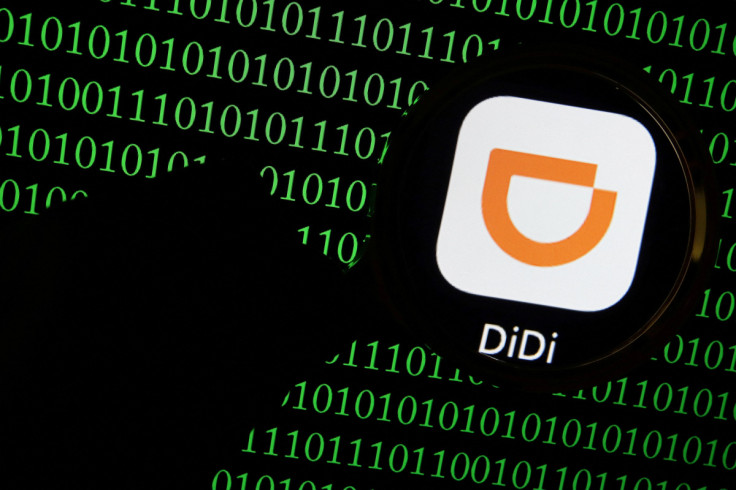 Chinese ride-hailing giant Didi Global said on Thursday that it is working with Chinese carmakers to develop its own robotaxis, which it aims to put into service by 2025, revealing a concept one with robotic arms it called "Didi Neuron".
The company said that it is collaborating with multiple new energy carmakers in China on developing robotaxis.
"We hope they can enter Didi's network and provide services by 2025," Didi Autonomous Driving COO Meng Xing said at a company event that was livestreamed online.
"We hope they will be domestically produced. We hope the supply chain is controllable, and even 90% of the key components inside can be domestically produced," he said.
He also showed off a robotaxi concept car called "Didi Neuron", with robotic arms that can help passengers pick up luggage.
The blue and white vehicle had no driver's seat, maximizing space for passengers.
Didi also announced a lidar sensor and a car computing device at the event, which showcased Didi's most significant developments for its autonomous driving plan in years as it looks to make progress after almost two years of regulatory troubles.
Didi began to develop and test autonomous driving vehicles (AV) in 2016 and its AV unit has raised hundreds of millions of dollars in investment from firms such as IDG Capital and Guotai Junan.
Didi allows users in some parts of Shanghai and the southern city of Guangzhou to hail self-driving cars through its main app. Swedish carmaker Volvo, owned by Geely, supplies Didi's self-driving fleet.
Didi ran afoul of Chinese regulators when in 2021 it pressed ahead with a U.S. stock listing against their wishes, sources previously told Reuters.
China's cyberspace watchdog then launched cybersecurity investigation of the firm that forced it to take down its 25 mobile apps from app stores and suspend new user registration.
It later delisted from New York and was fined $1.2 billion over data-security breaches. In January, it was allowed to resume new user registrations.
© Copyright Thomson Reuters 2023. All rights reserved.