EU Parliament Delays Renewable Energy Vote After Late Backlash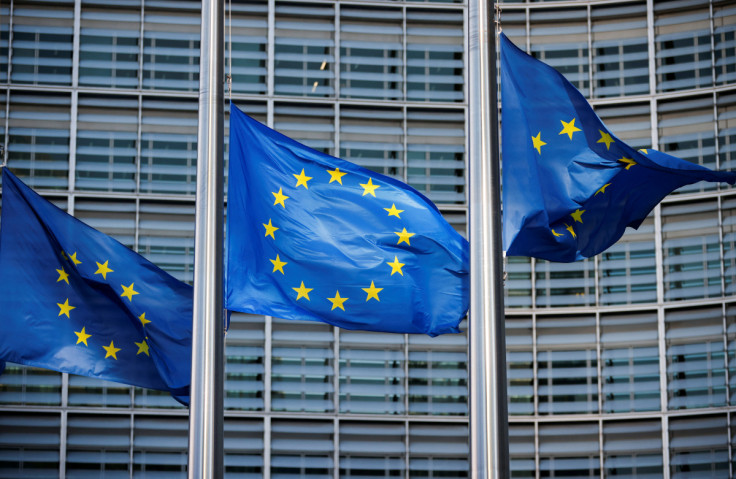 The European Parliament has delayed a planned vote to approve new EU renewable energy targets, after France and other countries lodged last-minute opposition to the law last week, according to an internal email seen by Reuters.
The vote in the Parliament's energy committee had been due to take place on Tuesday. The email said the vote was postponed until June, without specifying a date.
The European Union is attempting to finalise a key pillar of its climate agenda - a law containing a binding goal for the EU to get 42.5% of its energy from renewable sources by 2030.
But the bill has run into late resistance. EU country diplomats had been due to signal their approval for the law last week, but the discussion was shelved after France and other countries said they would not support it.
Parliament had been due to hold a first vote on Tuesday, followed by a final vote in July. A delay risks shelving the policy's approval until September, after the EU assembly's summer recess.
The EU Parliament and EU countries' approval of the law was supposed to be a formality, after negotiators from both sides agreed what was supposed to be a final deal earlier this year.
But France was unhappy with the final result. Paris wants more recognition in the law of low-carbon nuclear energy, and says the rules discriminate against hydrogen produced from nuclear power, by not allowing countries to count this low-carbon fuel towards renewable fuel targets for industry.
Other countries, including Bulgaria, Romania, Poland, were also unhappy with the rules, for a range of reasons including that some capitals view the targets as overly ambitious.
A spokesperson for Sweden, which holds the EU's rotating presidency, said talks were underway to resolve the dispute.
But other countries are impatient, after what some diplomats described as a "surprise" hold-up of one of the bloc's main tools to fight climate change.
"The level of frustration is extremely high indeed. France is always asking for more," one EU diplomat said.
© Copyright Thomson Reuters 2023. All rights reserved.