Fleeing War For The Second Time: Taking Refuge From Sudan In Ethiopia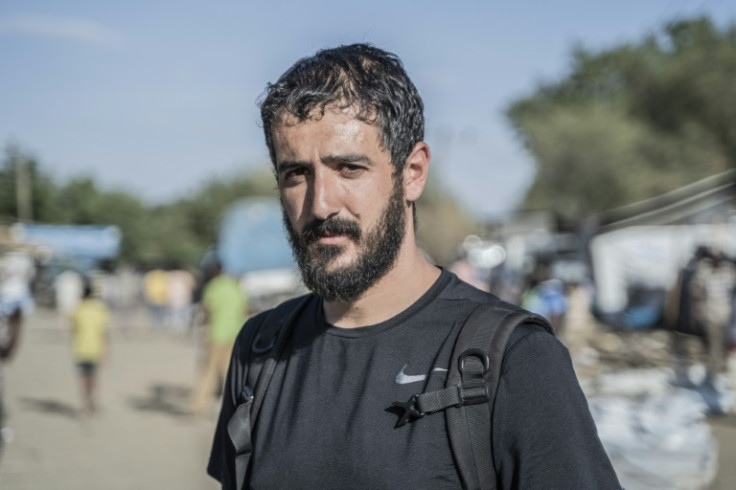 Seven years ago, Salam Kanhoush fled the conflict in Syria and found refuge in Sudan. But the fighting that broke out in Khartoum last month has once again forced him into exile.
The 30-year-old student is stranded in Metema, a border town in northwestern Ethiopia, joining thousands of people fleeing clashes between the Sudanese army and paramilitary forces.
He had "started a new life", he said, and had just moved to Khartoum from Kassala in eastern Sudan when the fighting erupted.
April 15 began like any other day, he said, recounting plans to go kayaking on the Nile with friends.
But he soon began receiving messages urging him not to leave his house.
He spent over a week holed up in his home, including a few days with no electricity or water supply, before finally managing to leave Sudan's capital, carrying only a backpack.
"I left a lot of things behind, it was really hard to take the decision to leave Khartoum because... I had to leave a lot of memories," he told AFP.
His graduation project remains unfinished and his passport stuck at the Syrian embassy in Khartoum where it was in the process of being renewed.
He cannot leave Metema without travel documents and "going back to Syria is not an option".
"What I have is everything I have."
Kanhoush is not the only refugee in Metema facing a second round of exile.
Before the conflict, Sudan hosted 1.1 million refugees, according to the UN refugee agency UNHCR.
Sina, who only wanted to be identified by her first name, fled to the country in 2018 after enduring four years of harsh military service in Eritrea, an authoritarian state with a notorious policy of universal, indefinite conscription.
The 24-year-old who worked as a waitress in Khartoum said she was devastated to leave Sudan.
"I was so happy with my new life," she told AFP, sheltering under a makeshift tarpaulin roof.
She fled to Metema with her boyfriend and his brother, the trio packing up their lives into two suitcases.
"We have no proper shelter, the water supply is not enough, I have no money."
And worst of all, no immediate prospects for the future.
"If I go back to Eritrea I will get punishment, prison, then I will be sent back to (the) military," she added.
Others are also in limbo.
Sara was born in Khartoum after her mother fled Eritrea for Sudan more than two decades ago.
The 24-year-old was due to leave for Canada on April 17 after her mother moved there six months earlier.
But when fighting broke out in Khartoum on April 15, her plans fell into disarray, she said.
"The situation got worse each day," she told AFP, adding: "It's sad, it's upsetting, it's disappointing."
She arrived in Metema around the end of April and fears being stuck there for a long time, with no clarity on whether she will have to refile her application for asylum.
She has not yet been able to register with the UNCHR office there.
"They said it's going to be a long and continuous process that is going to take months," she said.
Mohammed Qassim, 29, left Afghanistan in 2016 to pursue further studies in mass communications in Sudan.
Five years later, the Taliban takeover of Kabul put an end to his hopes of ever returning to Afghanistan.
"I was trying to do my best to live in (Sudan) because there was no chance to go to Afghanistan," he told AFP, sitting under a tarpaulin tied to trees.
He was preparing to get his diploma when he was forced to flee and does not see his future in Ethiopia, hoping -- like Kanhoush, the student from Syria -- to find sanctuary in a third country.
Kanhoush said he dreams of the day when he can return to Sudan to complete his studies and "move forward".
"My new life? I want a quiet place away from war."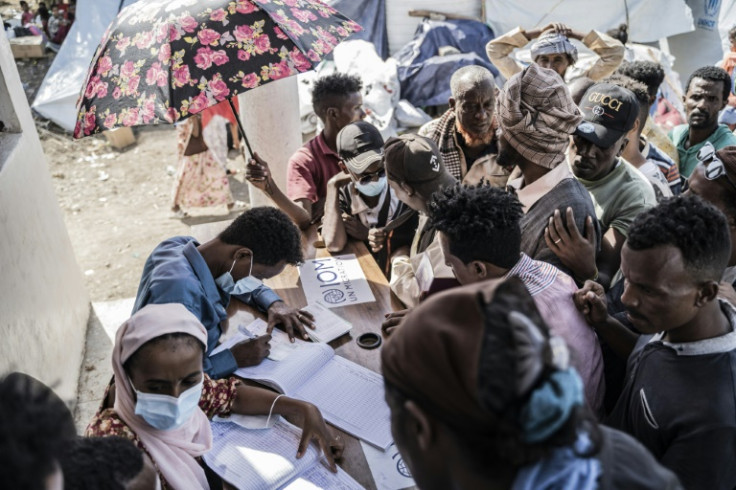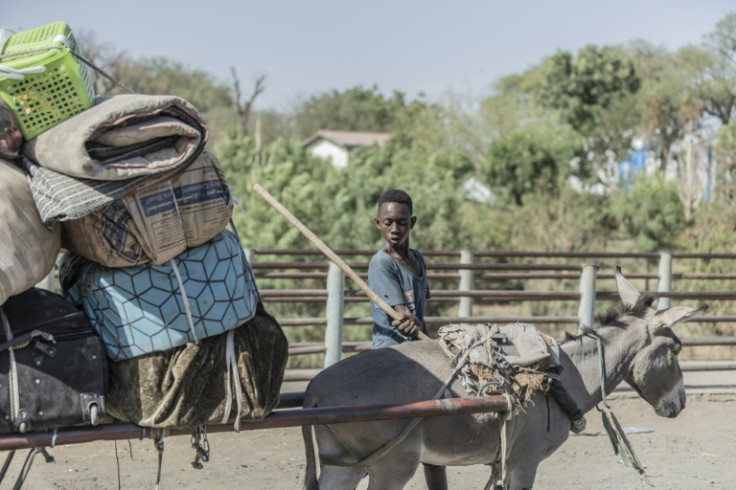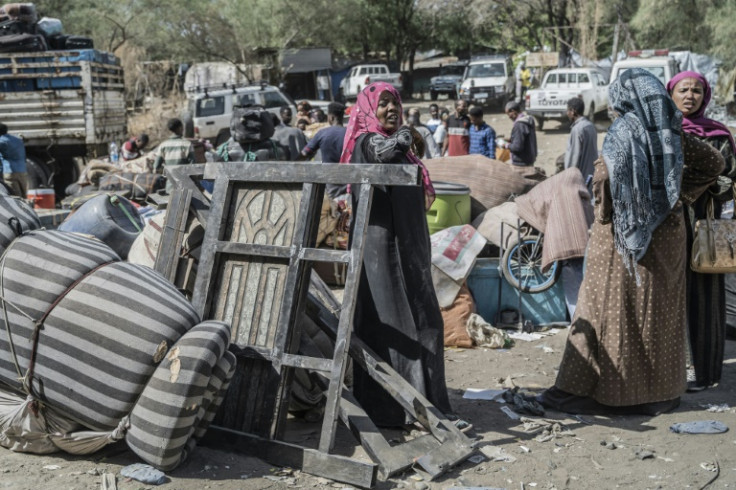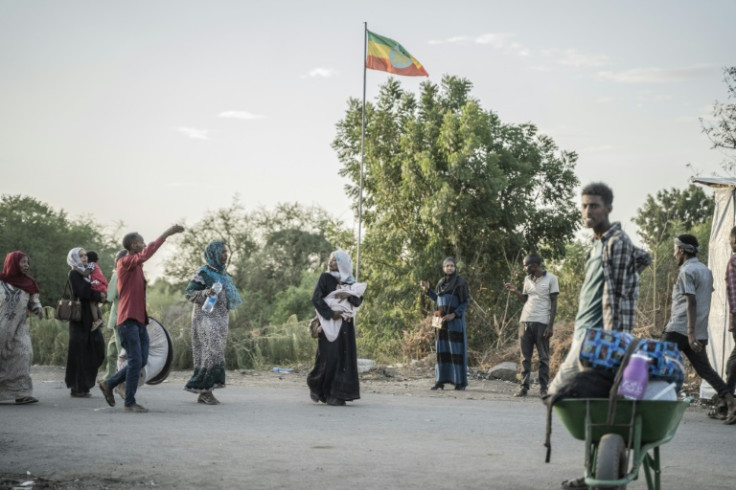 © Copyright AFP 2023. All rights reserved.