Gas Leak Kills 11 In India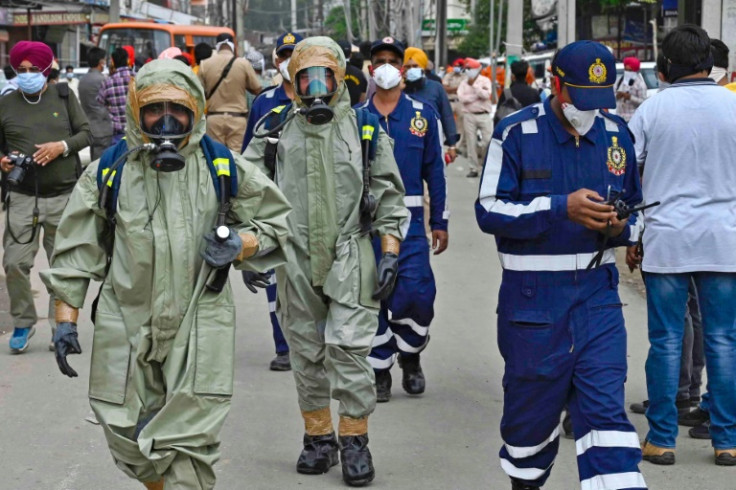 A gas leak killed 11 people in India on Sunday, an official said, in the latest deadly industrial accident in the vast developing economy of 1.4 billion people.
The gas leak happened in Giaspura, an industrial area of Ludhiana in the northern state of Punjab.
"Eleven deaths are confirmed," Mandeep Singh Sidhu, police commissioner of Ludhiana, told reporters, adding that four people were hospitalised.
The cause of the leak was yet to be ascertained, Sidhu added.
"When the blood sample is matched with the sample that the NDRF (National Disaster Response Force) team takes, only then will we be able to tell you the exact cause, which kind of gas," the police commissioner said.
Five women were among those who died, broadcaster NDTV reported.
The six other victims included two boys aged 10 and 13, the report added.
Industrial gas leaks blamed on poor safety standards and insufficient checks are common in India.
Last August, at least 112 women were hospitalised after a gas leak at an apparel manufacturing plant in the southern state of Andhra Pradesh.
That followed a similar accident in June when around 200 women fell unconscious after a gas leak in the same area, NDTV reported.
In 2020, at least 15 people were killed and hundreds hospitalised after a gas leak at a chemical plant in Visakhapatnam, an industrial port city in the same state.
Nearly 1,000 people were exposed to the gas and more than 500 were hospitalised with symptoms of severe respiratory distress and skin and eye irritation.
Residents were found slumped in the streets after being exposed to the gas, forcing a large-scale evacuation around the plant.
A government report accused the plant's owner LG Polymers, a subsidiary of South Korea's LG Chem, of negligence and said the disaster was due to a lack of safety protocols and poor emergency response.
Two senior South Korean executives and 10 other local employees were arrested and charged with offences, including the Indian legal equivalent of manslaughter.
That incident sparked memories of one of India's worst industrial disasters.
In 1984, gas leaked from a pesticide plant in Bhopal, a city in central India.
At least 3,500 people living around the plant operated by Union Carbide died in the days that followed the leak. People continue to suffer the effects to this day.
Children are still born disfigured, with webbed feet and hands, and experience stunted growth because of the gas that affected their mothers.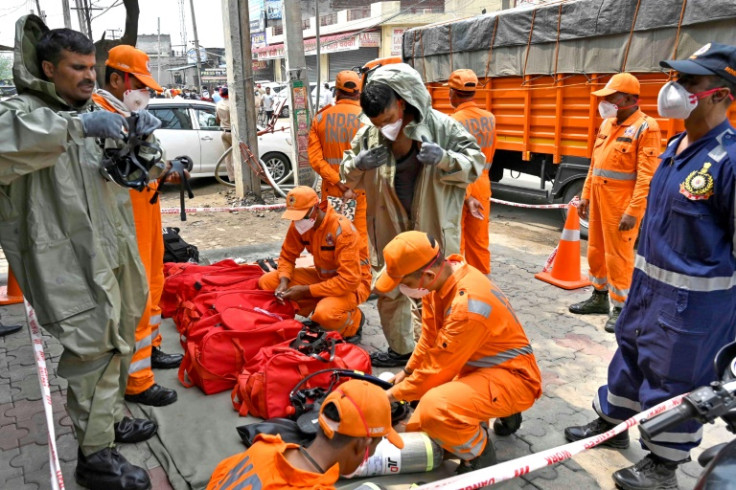 © Copyright AFP 2023. All rights reserved.