'I'd Rather Die': Syrians In Lebanon Fear Deportation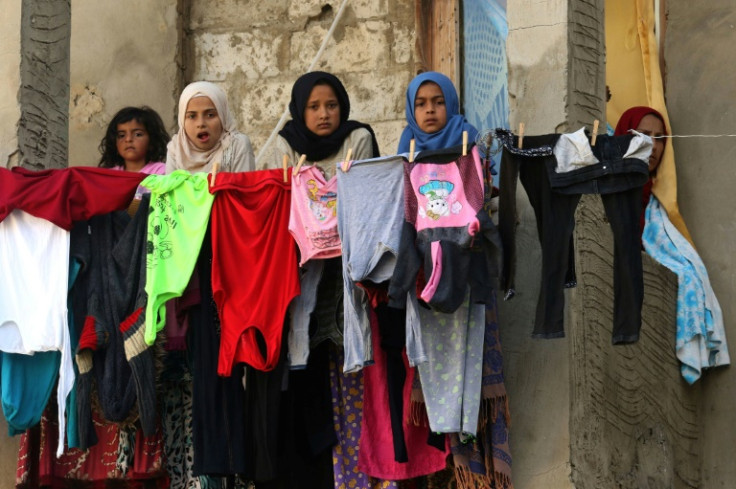 Samer and his family thought they had found safety in Lebanon after fleeing Syria's war nearly a decade ago, but amid growing anti-refugee sentiment, Beirut handed his brother to the Syrian army.
Syrians poured into Lebanon after civil war broke out in 2011, with Damascus's brutal suppression of peaceful protests. With the regime now back in control of most of the country, calls have intensified in crisis-hit Lebanon for Syrians to go home.
Samer said Lebanon's army intelligence raided his brother's apartment in a Beirut suburb last week, detaining him, his wife and children and deporting them to Syria.
Like others AFP spoke to, Samer preferred to use an alias, citing security concerns.
Syrian authorities released the wife and children but arrested his brother, who together with Samer had taken part in anti-government protests more than a decade ago.
He has not heard from him since.
"Our biggest fear is for him to disappear (in regime prisons), never to be heard from again," said Samer, 26.
"We fear we will meet the same fate: deported to Syria, where we could be arrested or disappeared."
Authorities say Lebanon currently hosts around two million Syrians, while more than 800,000 are registered with the United Nations -- the highest number of refugees per capita in the world.
Lebanon has long pushed for Syrians to return home, and has made several repatriation efforts for Syrians that authorities describe as voluntary.
In recent weeks the army has intensified a crackdown on undocumented Syrians, with some 450 arrested and at least 66 deported, a humanitarian source told AFP.
Lebanon has seen anti-Syrian sentiment soar recently as some officials seek to blame refugees for the country's woes.
Lebanon has been in the throes of a devastating economic crisis since 2019 that has plunged most of the population into poverty. The local currency has tanked, while the World Bank has blamed authorities for misusing and misspending people's deposits.
Social Affairs Minister Hector Hajjar recently claimed there were "dangerous demographic changes" under way, warning: "We will become refugees in our own country."
Some municipalities over the years have imposed restrictions on Syrians' movement, while recent social media posts have painted refugees as criminals hungry for United Nations aid.
"They say we receive UN aid in dollars, but it is not true," Samer said, adding he and his family had experienced years of poverty and intimidation.
"We are tired and we want a solution. We don't need money or anything from Lebanon."
The UN refugee agency (UNHCR) told AFP it can only disburse assistance to roughly 43 percent of refugees, paid out in local currency.
"The maximum a vulnerable family of five or more members receives for both cash and food assistance is 8,000,000 Lebanese pounds per month," UNHCR said -- roughly $80.
The agency said authorities had been cracking down on Syrian communities, with at least 13 raids in April alone.
Some of those arrested or expelled were refugees registered with UNHCR, it said, while another humanitarian source said in some cases minors had been separated from their parents.
Amnesty International this week urged Lebanon to "immediately stop deportations", describing them as forced and saying refugees risked "torture or persecution" upon return.
The clampdown has left impoverished Syrians distraught, with many now too scared to go out.
Abu Salim, 32, told AFP he had been sleeping at a warehouse where he works with 20 other people "because we're afraid of getting arrested".
He said he had spent six years in Syrian jails and his worst fear was deportation.
"If I go back to prison, I will never get out," he said.
Ammar, an army deserter, told AFP he had been holed up at home, his eyes glued to the anti-Syrian vitriol spewed on social media.
"Why all this hate? What did we do to deserve this? We only fled to escape death," the 31-year-old said.
In Lebanon since 2014, he said he feared not only for his own life but for his wife and two-month-old child.
"I live in fear that the army will break into my house and deport me," he said, adding that soon he will have to venture out "to work and buy baby milk".
Desperate Lebanese, Syrians and Palestinians have been attempting to leave Lebanon for Europe on rickety boats, with some migration bids ending in tragedy.
The government has accused Syrians of entering Lebanon just to take the perilous sea journeys.
Ammar said he would take a boat if he had to.
"In Syria there is no longer any hope," Ammar said. "I'd rather die at sea than return."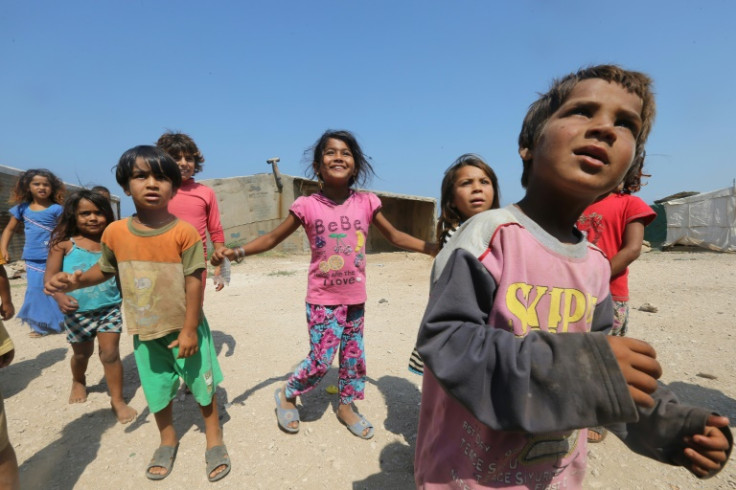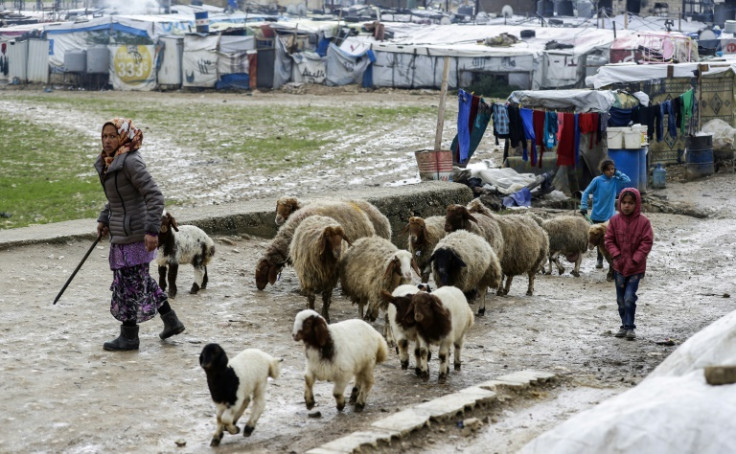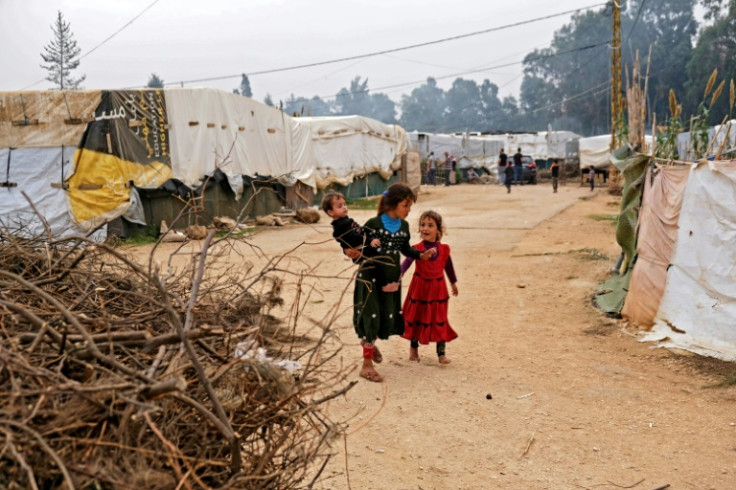 © Copyright AFP 2023. All rights reserved.