India Monetary Tightening Cycle Not Over, Inflation Remains A Concern -MPC Minutes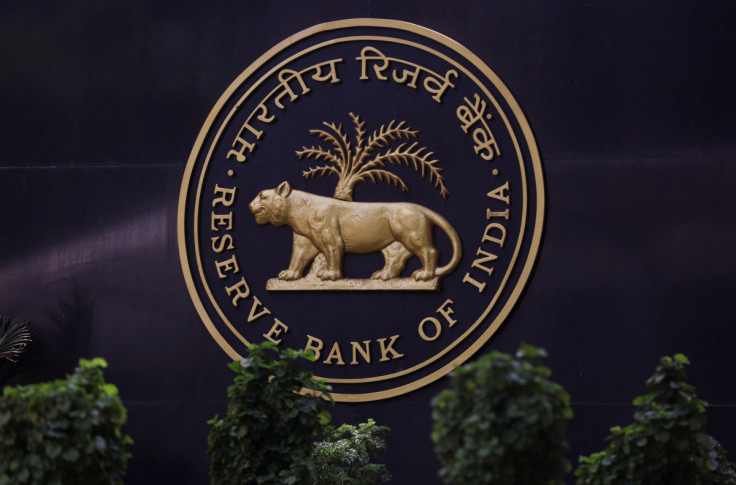 India's current rate tightening cycle may not be over as more hikes could be warranted to align inflation towards the central bank's medium term target of 4%, minutes of this month's Monetary Policy Committee (MPC) meeting showed on Thursday.
The MPC, comprising three members from the central bank and three external members, surprised markets by holding the key lending rate steady at 6.50% on April 6 in a unanimous decision, going against expectations for a 25 bps increase.
"It is clear that the war against inflation has not yet been won, and it would be premature to declare an end to this tightening cycle," MPC member Jayant Varma wrote.
A poll conducted after the April 6 meeting showed the MPC will likely keep interest rates unchanged at least until the end of this fiscal year as it evaluates the delayed impact of previous hikes on economic growth and inflation.
"We will continue to monitor all incoming information and undertake forward-looking assessment of the evolving economic outlook and stand ready to act, should the situation so warrant," Governor Shaktikanta Das said.
Most members appeared more concerned about inflation than in their commentary after the previous policy meeting in February when the bank raised rates by 25 bps.
"Because of erratic weather and continuing global uncertainties, and until it is clear that inflation is well on the path to reaching the target, it is necessary to emphasise that this may not be the end of the rate hikes," MPC member Ashima Goyal said.
The decision by OPEC+ to cut crude output and the possibility of weak monsoon rains could both push up inflation in India and necessitate a monetary policy response, Varma said.
"On the growth front, early warning signs of a possible slowdown are visible to a greater extent than in February. In the current situation of high inflation, monetary policy does not have the luxury of responding to these growth headwinds."
Reserve Bank of India Deputy Governor Michael Patra said the process of getting inflation back to target could turn out to be gradual and uneven, but the MPC should shepherd the process through potential bumps while containing second-round effects and anchoring inflation expectations.
© Copyright Thomson Reuters 2023. All rights reserved.