India, Russia, Pakistan Urge Taliban To Respect Rights Of All Afghans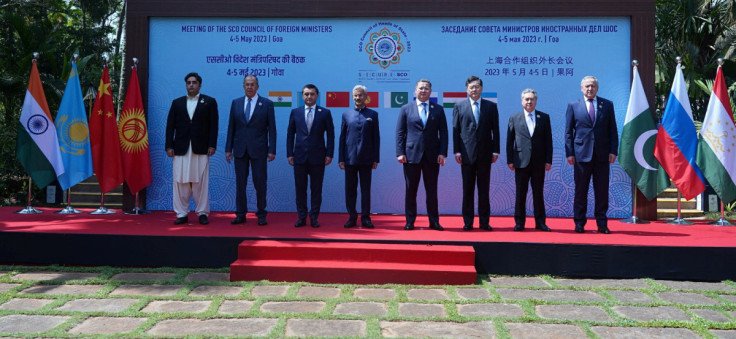 The foreign ministers of India, Russia and Pakistan on Friday called for a representative government in Afghanistan and the protection of women's rights, almost two years after the Islamist Taliban swept to power in Kabul.
They were speaking at the day-long meeting of foreign ministers of the Shanghai Cooperation Organisation (SCO) in the Indian coastal resort state of Goa, just ahead of a meeting scheduled over the weekend in Pakistan between the foreign ministers of Pakistan, China and Afghanistan.
"The unfolding situation in Afghanistan remains at the centre of our attention. Our efforts should be directed towards the welfare of the Afghan people," Indian Foreign Minister Subrahmanyam Jaishankar said.
"Our immediate priorities include providing humanitarian assistance, ensuring a truly inclusive and representative government, combating terrorism and drug trafficking, and preserving the rights of women, children and minorities," he said.
No country has recognised the Taliban who took over Afghanistan in August 2021, after a 20-year insurgency against U.S.-led forces, with a speed and ease that took the world by surprise, following which President Ashraf Ghani fled the country.
Russia's Sergei Lavrov said Moscow expected the Taliban leadership to "deliver on their promises to come up with an inclusive government".
"The assurances that were given in regards of human rights, security in the territory of Afghanistan, and the eradication of terrorist threats, drug trafficking, we are keeping an eye on this," Lavrov said.
Pakistan's Bilawal Bhutto-Zardari said the situation in Afghanistan presents new challenges as well as opportunities.
"After being the playground for great powers, time and time again, we owe it to the people of Afghanistan to not repeat the mistakes of the past," he said.
"A united international community must continue to urge the Afghan authorities to adopt universally accepted principles of political inclusivity, and respecting the rights of all Afghans, including girls' right to education."
Concerns over the stability of Afghanistan are growing as the country struggles with its economy and humanitarian crises under Taliban rule.
U.N. Secretary-General Antonio Guterres this week warned of a severe shortfall in financial pledges for its humanitarian appeal this year, which is just over 6% funded, short of the $4.6 billion requested for a country in which most of the population lives in poverty.
The Taliban have also tightened controls on women's access to public life, including barring women from university and closing girls' high schools.
The SCO is a political and security union of countries spanning much of Eurasia, including China, India, Pakistan and Russia, and is seen as a counterweight to Western influence in Eurasia.
The meeting in Goa is expected to finalise the expansion of the group to include Iran and Belarus.
It will also prepare the ground for an SCO summit in India in July that Russian President Vladimir Putin and Chinese counterpart Xi Jinping are expected to attend.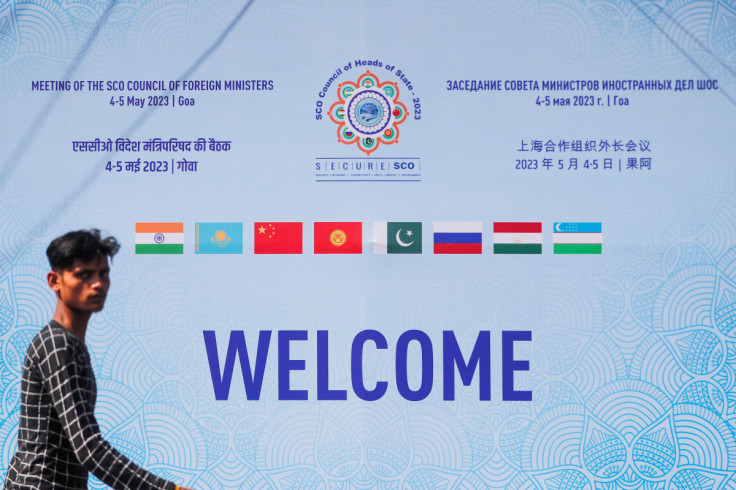 © Copyright Thomson Reuters 2023. All rights reserved.