Indian Authorities Arrest 4 Police Officers In $300 Million Crypto Scam Crackdown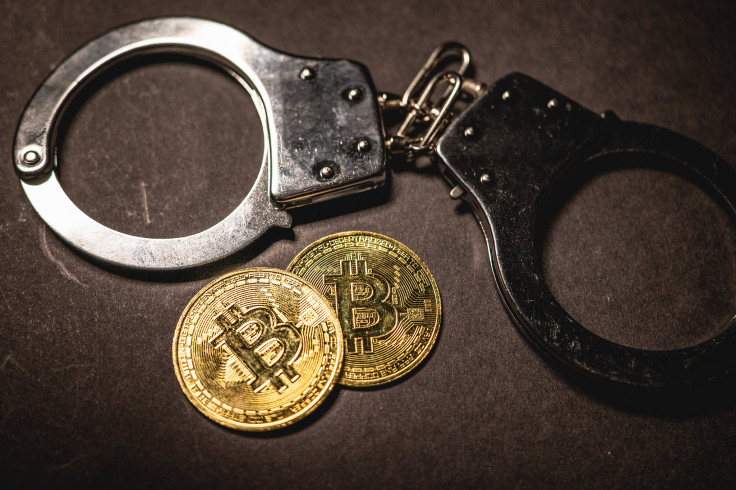 Indian authorities have arrested eight more individuals, including four police officers, as they continue to investigate a $300 million crypto scam that defrauded around 100,000 people in 2018, local reports disclosed.
The recent arrests were carried out by the Special Police Team (SIT) in the Indian state of Himachal Pradesh, bringing the total number of arrests to 18. The crypto fraud scheme victimized about 5,000 government employees and approximately 1,000 police personnel, according to a local report.
Surprisingly, four police officers were among those arrested: Naresh Kumar of Samlehra village in Barsar Tehsil, Hamirpur district; Lady Constable Jyoti from Didwin village in Barsar Tehsil, Hamirpur district; Balbir Singh from Chhatrayana village in Sarkaghat Tehsil, Mandi district; and Sunil Kumar Chandrani from Kalbari, Bijhari, Hamirpur.
The multi-million crypto scam, believed to have started in 2018, only came to light in September. Initially, malicious actors offered a local cryptocurrency known as Korov Coin (KRO Coins) and later expanded to offer more crypto assets via fake websites.
What adds intrigue to the scam is that it gained an appearance of legitimacy, with several police personnel becoming involved in the alleged scheme. While some reports suggest that some police officers were defrauded, others profited significantly, and a few even volunteered to become promoters of the alleged scam.
Over the past couple of years, approximately 56 complaints were filed with various police stations. These complaints were subsequently investigated by multiple agencies, including the Enforcement Directorate and regional police teams, along with the SIT.
In late October, authorities conducted numerous searches that resulted in the discovery of 250,000 identification cards linked to the suspects.
Based on the authorities' investigation, over 100 individuals profited around $240,000 each from the scam, while approximately 200 people earned roughly $120,000 each.
In 2022, crypto scam losses in the U.S. surged by 88% to reach $2.3 billion, nearly double the reported amount of $1.2 billion in 2021.
A study conducted by VPN service provider SurfShark revealed these alarming statistics, noting that crypto-related scams inflict significantly higher costs on victims compared to traditional payment method scams.
Victims of non-crypto crimes experience an average loss of $16,000, whereas crypto-related losses surpass that figure by over fivefold, reaching $86,000. This disparity may be attributed to the irreversible nature of crypto transactions, another SurfShark research said.
© Copyright IBTimes 2023. All rights reserved.