Iran Delegation Arrives In Saudi Amid Thaw Between Regional Powers

An Iranian delegation arrived in Saudi Arabia on Wednesday, Tehran said, to pave the way for reopening diplomatic missions as the Gulf rivals prepare to normalise relations, seven years after an acrimonious split.
The announcement came just days after a Saudi delegation made a similar visit to Iran's capital, following a historic meeting in China between the two governments' foreign ministers who vowed to bring stability to the turbulent region.
"In accordance with the implementation of the agreement between Iran and Saudi Arabia on the resumption of diplomatic activities... the Iranian technical delegation arrived in Riyadh at midday Wednesday and was welcomed by Saudi officials," said Iran's foreign ministry spokesman Nasser Kanani.
"The Iranian delegation will take the necessary steps to reopen the embassy in Riyadh and the consulate general in Jeddah as well as the activities of Iran's permanent representative in the (Jeddah-based) Organisation of Islamic Cooperation," he said in a statement.
Iran's President Ebrahim Raisi has been invited to Saudi Arabia, according to Tehran, in what would be the first visit of its kind since Mohammad Khatami made the trip in 1999.
The flurry of diplomatic activity follows last month's landmark, Chinese-brokered announcement that Iran and Saudi Arabia, who have backed opposing sides in conflicts around the Middle East, would work towards resuming ties.
Riyadh broke off relations in 2016 after Iranian protesters attacked Saudi diplomatic missions following the execution of Saudi Shiite cleric Nimr al-Nimr -- one in a series of flashpoints between the long-time foes.
Since the March 10 announcement, the two countries' foreign ministers have met in China and a Saudi technical delegation met Iran's chief of protocol in Tehran last week, according to the official Saudi Press Agency.
The Saudi delegation, which arrived in Tehran on Saturday, is due to fly on to Iran's second city Mashhad on Thursday, Kanani said.
As the contacts grow, Saudi Arabia is also negotiating with Yemen's Iran-backed Huthi rebels, eight years after launching a military intervention aimed at dislodging them from power in its impoverished neighbour.
Saudi ambassador Mohammed Al-Jaber travelled to Sanaa, Yemen's rebel-held capital, this week hoping to "stabilise" a lapsed truce and work towards a "comprehensive political solution" between the Huthis and the ousted government.
Saudi Arabia gathered a multinational coalition to fight the Huthis in 2015, after the rebels took control of Sanaa and large swathes of the country, forcing the government to flee.
It has become a major battleground of Riyadh's proxy wars with Tehran, which also include conflicts in Syria, Iraq and Lebanon.
Analysts say Saudi Arabia, the world's biggest oil exporter, now wants to exit the eight-year war to focus on domestic projects aimed at diversifying its energy-dependent economy.
Washington has cautiously welcomed the rapprochement between the Saudis and US adversary Iran despite the role of China, which it sees as its biggest global challenger.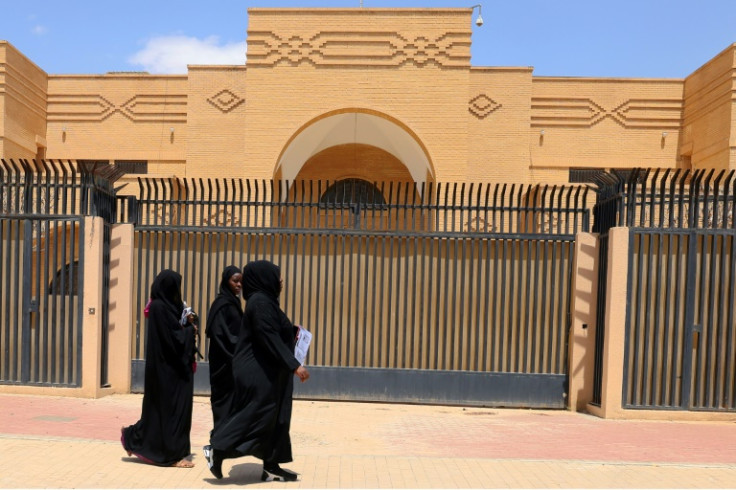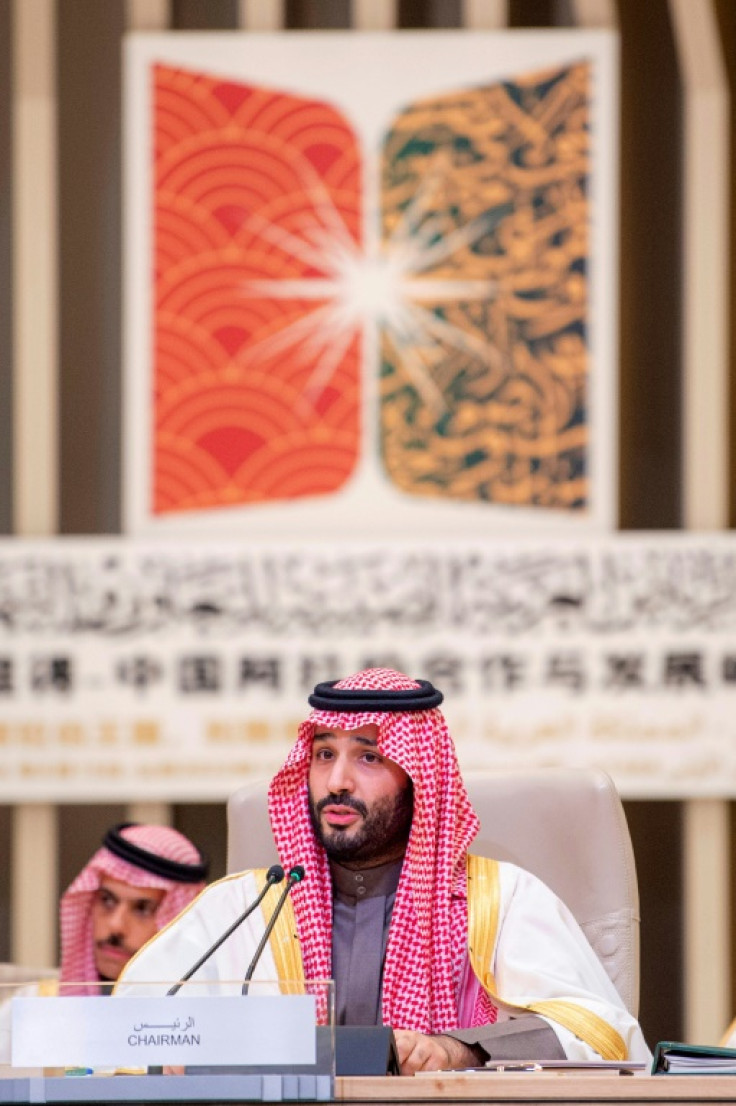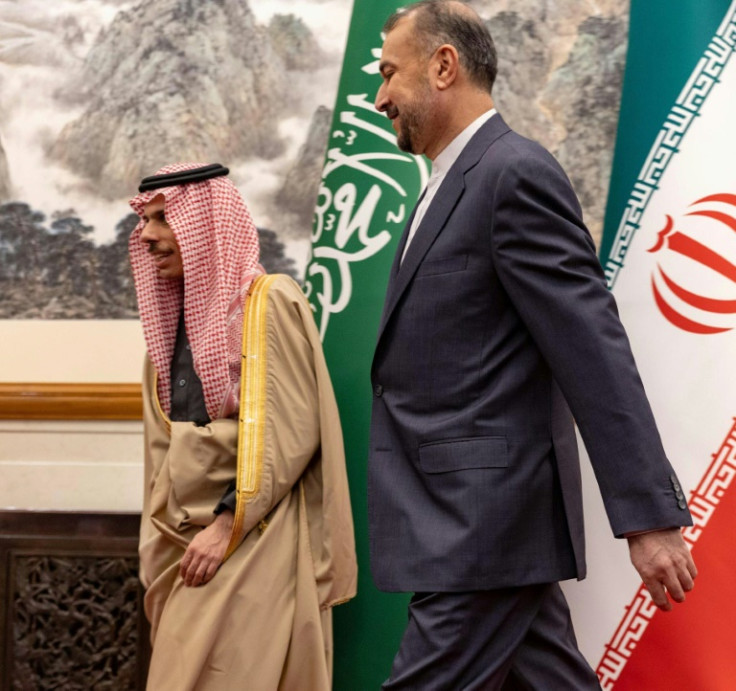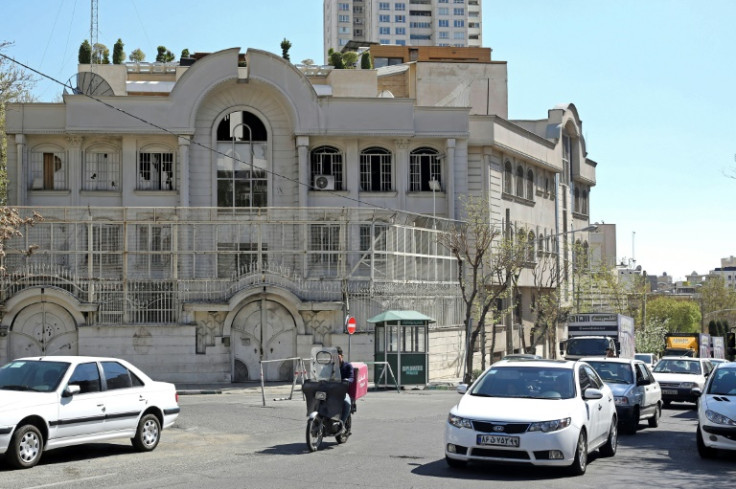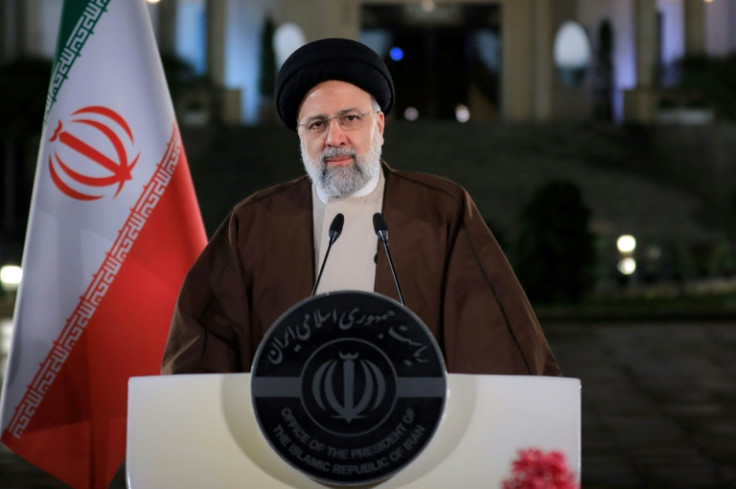 © Copyright AFP 2023. All rights reserved.