Jack Ma Takes Up Visiting Professor Post In Japan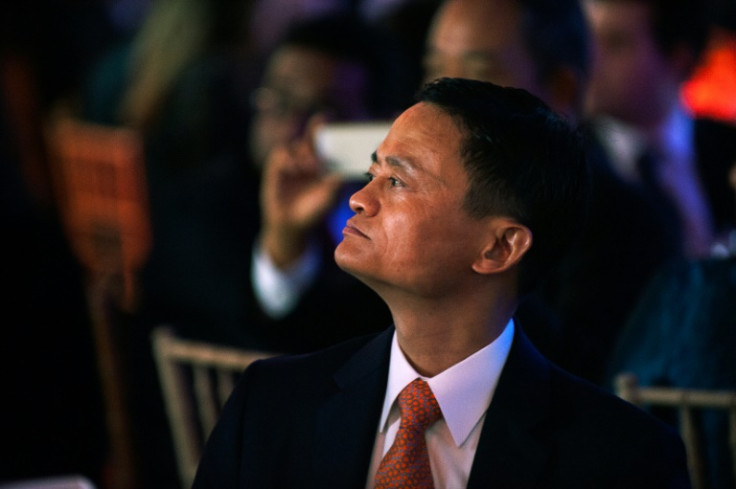 Chinese billionaire Jack Ma on Monday took up a visiting professor position at a Japanese university, another new academic role for the founder of tech giant Alibaba.
Tokyo College, part of the prestigious University of Tokyo, said Ma would "share his rich experience and pioneering knowledge on entrepreneurship, corporate management and innovation" in seminars for students and staff.
The 58-year-old has kept a low profile since his fall from grace during a Chinese government crackdown on the tech industry over two years ago.
But he recently accepted an honorary professorship from the University of Hong Kong's business school, reportedly for a three-year term ending in March 2026.
On its website, Tokyo College said Ma would "conduct joint research and projects" with faculty members, "especially in the field of sustainable agriculture and food production".
As visiting professor, the magnate is also expected to "provide advice and support" on research topics.
Before launching Alibaba -- whose operations span e-commerce, cloud computing, media and AI -- Ma taught English for eight years at Hangzhou Dianzi University in eastern China.
He was one of the most high-profile targets of a crackdown on alleged anti-competitive practices by some of China's biggest names in tech from late 2020.
Driven by fears that major internet firms control too much data and expanded too quickly, regulators issued Alibaba with record fines and scrapped the IPO of Ma's Ant Group.
Ma has largely been absent from public view over the past two years, but was spotted on a Spanish island and was reportedly living in Japan for much of 2022.
He made a rare public appearance in China in March, when he visited a school founded by Alibaba partners in the city of Hangzhou.
© Copyright AFP 2023. All rights reserved.