Kremlin Warns It Could Widen Foreign Company Asset Seizures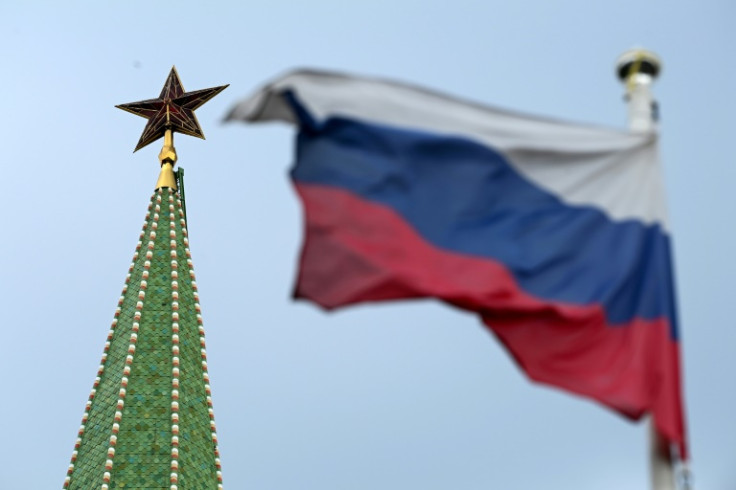 The Kremlin warned on Wednesday that Russia could widen the list of foreign companies subject to temporary asset seizures in case of the "expropriation" of Russian assets abroad.
The comments came after Putin signed a presidential decree approving the takeover of operations of two Western energy groups in Russia -- Finland's Fortum and Germany's Uniper -- and threatened to do the same with others.
"If necessary, the list of companies could be expanded," Kremlin spokesman Dmitry Peskov told reporters, a day after President Vladimir Putin signed a decree allowing asset seizures.
"The aim of the decree is to create a compensation fund for the possible adoption of retaliatory measures against the illegal expropriation of Russian assets abroad," he said.
The new legislation means that owners will not be deprived of their property but will "no longer have the right to make management decisions", according to Rosimushchestvo, the Russian federal agency named as "temporary manager" of assets seized.
Putin's decision to send troops to Ukraine in February 2022 triggered unprecedented sanctions and an exodus of foreign corporations from the country, including Starbucks and McDonalds.
Finnish group Fortum said it had not yet received official confirmation from the Russian authorities and was currently investigating.
It said it "remains unclear how this affects... Fortum's Russian operations or the ongoing divestment process."
Recently-nationalised German group Uniper has a nearly 84 percent stake in Russia-listed Unipro, it said, adding that it had already decided to sell the stake in 2021.
"Uniper has de facto no longer been able to exercise operational control over Unipro since the end of 2022," the company said in a statement.
"In balance sheet terms, Unipro has been deconsolidated and practically completely written off since the end of 2022."
Uniper was left facing bankruptcy after Moscow's invasion of Ukraine sent gas prices soaring and Russia's Gazprom halted exports.
The company booked a huge net loss of 19.1 billion euros in 2022, as it scrambled to buy gas on spot markets at vastly higher prices.
The German government stepped in to rescue the crucial energy provider in December, fearing its failure could send shockwaves through Europe's top economy.
Berlin propped up the utility with a cash injection of over 30 billion euros, but the situation has since stabilised.
Uniper said Wednesday it expected to book an adjusted net income of 451 million euros ($498 million) result in the first quarter of 2023, and said no new government support was needed "for the time being".
Asked about the Russian decree on Wednesday, the German foreign ministry said it had taken note of the decision and was now examining what the "concrete consequences" were.
Since Moscow's invasion, Western sanctions have led to the freezing of some 300 billion euros of Central Bank of Russia foreign exchange reserves around the world.
© Copyright AFP 2023. All rights reserved.