Oil Inches Up On Tightening Supply, IEA Demand Outlook To Come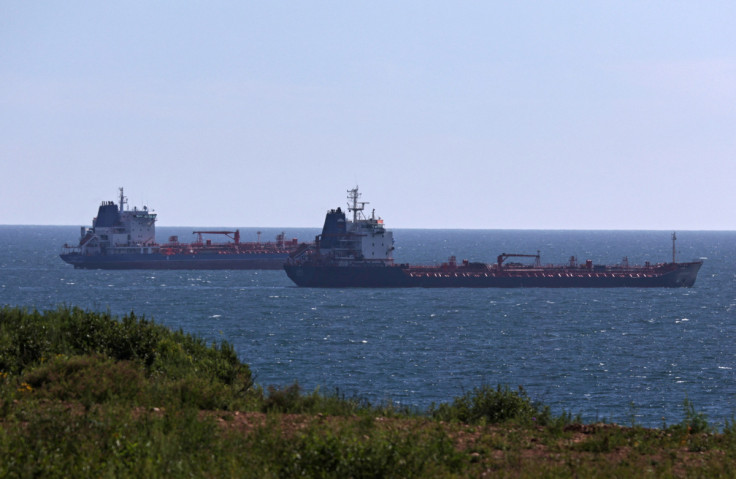 Oil prices rose in early Asian trade on Friday, after falling 1% in the previous session, as the market weighed supportive supply conditions ahead of the International Energy Agency's monthly demand outlook.
Brent crude futures rose 17 cents, or 0.2%, to $86.26 per barrel by 0035 GMT. West Texas Intermediate crude futures (WTI) rose 20 cents, or 0.2%, to $82.36 a barrel.
A tighter supply outlook due to lower expected production in Russia supported prices.
"Russian exports are showing signs of weakening as production is reported to have been curtailed by 700kb/d," said analysts from ANZ Bank in a client note on Friday morning.
On the demand side, investor attention is focused on the IEA's monthly oil market report to be released later in the day, with the possibility the agency might downgrade the global demand outlook over faltering macroeconomic growth.
The Organization of the Petroleum Exporting Countries' (OPEC) monthly report released on Thursday pointed to downside risks in the summer demand outlook, citing a weaker growth backdrop, tighter monetary policy and instability in the global financial sector.
However Chinese trade data released yesterday, which showed crude imports up 22.5% year-on-year in March, stoked bullish sentiment regarding China's economic recovery.
Friday morning's marginally higher levels come at the end of a week in which both benchmarks reached their highest levels in more than two months on the back of decelerating US inflation data and a weakening dollar.
WTI has jumped 2% so far this week, while Brent is 1.3% higher, with both benchmarks posting their fourth consecutive week of gains.
The U.S. dollar index closed Thursday at the lowest level since the start of February, after US consumer and producer price data releases this week stoked expectations that the Fed was approaching the end of its rate hiking cycle.
The weakening greenback makes dollar-denominated oil cheaper for investors holding other currencies, boosting demand.
However, analysts stated that current prices could represent a technical ceiling.
"It looks like the rally in crude prices has finally hit a wall," OANDA analyst Edward Moya said in a note.
© Copyright Thomson Reuters 2023. All rights reserved.