Oil Prices Rebound After Recession Fear, Russia Exports Fuelled Earlier Losses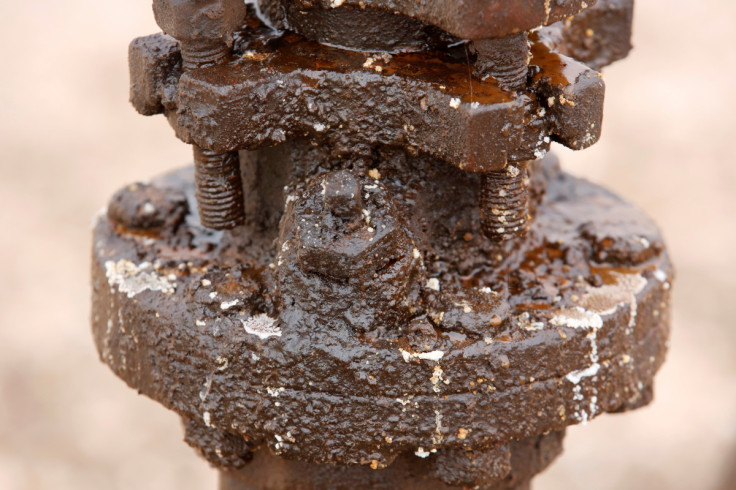 Oil prices rose on Thursday, paring earlier losses that were fuelled by U.S. recession fear and increased Russian oil exports dulling the impact of OPEC production cuts.
Brent crude was trading at $78.04 a barrel, up 35 cents, or 0.45%, at 0039 GMT. U.S. West Texas Intermediate crude was at $74.51 a barrel, adding 21 cents, or 0.28%.
The uptick comes after oil prices dropped by almost 4% on Wednesday, extending the previous session's sharp losses, after a report showing U.S. crude inventories fell more than expected was overshadowed by growing recession fear in the world's biggest economy.
New orders for key U.S.-manufactured capital goods fell more than expected in March and shipments declined, indicating that depressed business spending on equipment likely pulled back economic growth in the first quarter.
"Crude oil slumped, as prospects of weaker economic growth offset a bullish inventory report," ANZ Research said in a client note. "The market is also questioning the validity of OPEC's recent production cut amid strong exports of Russian crude."
Energy Information Administration (EIA) data showed U.S. crude inventories fell last week by 5.1 million barrels to 460.9 million barrels, far exceeding analysts' average forecast of a 1.5 million drop in a Reuters poll.
OPEC's share of India's oil imports fell at the fastest pace in 2022/23 to the lowest in at least 22 years as intake of cheaper Russian oil surged, while China is also ramping up buying of Russia's Urals oil.
Oil loading from Russia's western ports in April will be the highest since 2019, above 2.4 million barrels per day, despite Moscow's pledge to cut output, sources have said. Moscow has also increased fuel supplies to Turkey, Asia, Africa, the Middle East and Latin America.
Chinese President Xi Jinping spoke to Ukraine's Volodymyr Zelenskiy on Wednesday for the first time since Russia invaded Ukraine, promising to send special representatives to Ukraine and hold talks with all parties seeking peace.
"The West is hopeful China can help broker a peace deal and this may be a positive first step," Edward Moya, senior market analyst with OANDA, said in a note.
© Copyright Thomson Reuters 2023. All rights reserved.