Oil Prices Rise On US Crude, Fuel Stock Draws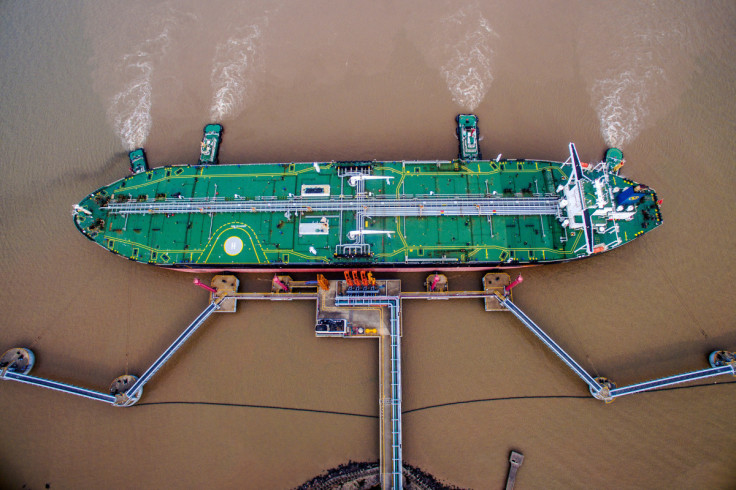 Oil prices rose in early Asian trade on Wednesday after a U.S. trade group reported a significant draw in crude oil stocks ahead of the government's data release.
Brent crude rose by 16 cents, or 0.2%, to $80.93 a barrel by 0006 GMT.
U.S. West Texas Intermediate crude rose 25 cents, or 0.3%, to $77.32 a barrel.
U.S. crude oil stocks fell by about 6.1 million barrels in the week ended April 21, according to market sources citing American Petroleum Institute figures on Tuesday. Analysts had expected crude inventories to fall by about 1.5 million barrels.
Gasoline inventories also fell last week, while distillate inventories rose, the sources added. Official stockpiles data from the U.S. government is due Wednesday.
Crude oil settled more than 2% lower on Tuesday after U.S. consumer confidence dropped to a nine-month low in April, feeding worries about a recession.
On Monday, U.S. regional lender First Republic reported a flight in deposits of more than $100 billion, stoking fears of a potential banking crisis.
Investors showed concern that potential new interest rate hikes by inflation-fighting central banks could slow economic growth and dent energy demand in the United States, Britain and the European Union.
The U.S. Federal Reserve, the Bank of England and the European Central Bank are all expected to raise rates at their coming meetings. The Fed meets May 2-3.
© Copyright Thomson Reuters 2023. All rights reserved.