Oil Steady As Markets Look Ahead To China GDP Data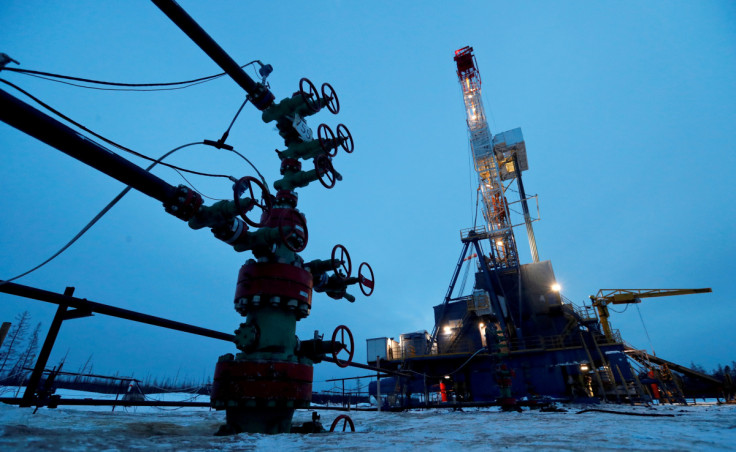 Oil prices held steady in early trading on Tuesday after falling 2% in the previous session, with markets awaiting the release of economic data in China, looking for signs of economic recovery and growth to offset weakening demand elsewhere.
Brent crude was flat at $84.76 a barrel at 0004 GMT, while U.S. West Texas Intermediate was up 5 cents at $80.88 a barrel.
Prices dropped on Monday as the dollar strengthened on expectations of a possible May interest rate hike by the U.S. Federal Reserve that could dampen economic recovery hopes.
China will release gross domestic product (GDP) data at 0200 GMT, with retail sales and industrial production data also due later in the day.
The International Energy Agency (IEA) has forecast that China will account for most of 2023 demand growth.
However it has warned that output cuts announced by OPEC+ producers risk exacerbating an oil supply deficit expected in the second half of the year and could hurt consumers and global economic recovery.
The Group of Seven (G7) coalition will keep a $60 per barrel price cap on seaborne Russian oil, a coalition official said, despite rising global crude prices and calls by some countries for a lower price cap to restrict Moscow's revenues.
Meanwhile, U.S. crude oil and natural gas production in the seven biggest shale basins is expected to rise in May to the highest on record, data from the Energy Information Administration showed on Monday.
Industry data on U.S. crude stockpiles was due on Tuesday.
U.S. crude oil inventories likely fell by about 2.5 million barrels last week, a preliminary Reuters poll showed on Monday.
© Copyright Thomson Reuters 2023. All rights reserved.