OPEC+ Cuts Partly Due To Reshaping Of Global Oil Flows, IEA Says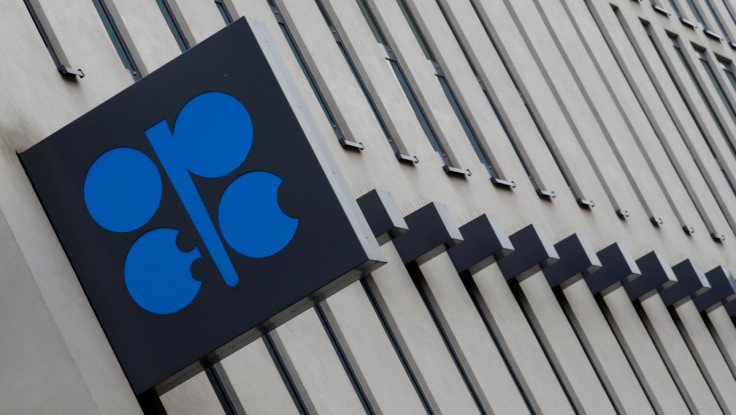 European Union and G7 restrictions on Russian oil exports led to a global shift in oil flows, with Asian refiners soaking up discounted Russian crude, in part explaining the recent OPEC+ decision to curtail output further, the West's energy watchdog said on Friday.
With the arrival of over three million barrels per day (bpd) of Russian crude into the region, Asian refiners' appetite for medium sour Middle Eastern crudes may have waned, the International Energy Agency (IEA) said in its monthly oil market report.
"The rapid upheaval in global crude trade flows, may in part explain the recent decision by OPEC+ to cut production," the IEA said.
Many members of the Organization of the Petroleum Exporting Countries and allies led by Russia, known as OPEC+, announced unilateral oil production cuts earlier this month amounting to 1.7 million barrels per day (bpd), bringing total cuts by the group to 3.7 million bpd until the end of the year.
European refiners did not rush to replace Russian crude with similar quality Middle Easter medium sour crude, and instead changed their crude slates, favouring lighter, sweeter crudes like those produced by the United States, the IEA said.
Unlike Asian refiners, which benefited from heavy discounts on Russian crude, European refiners have not been given any price incentive to process Middle East crudes, the IEA said.
Bottlenecks and logistical constraints which prevent some European refiners from handling very large crude carriers (VLCCs) and a rise in Middle East crude differentials to the region partly explain why Europeans shunned Middle Eastern medium sour.
Higher energy costs for reducing sulphur content in crude to produce cleaner fuels, a process known as hydrotreating, was another reason, the IEA said.
© Copyright Thomson Reuters 2023. All rights reserved.