Over 50 Political Prisoners Held In UAE Past Their Jail Terms: Activists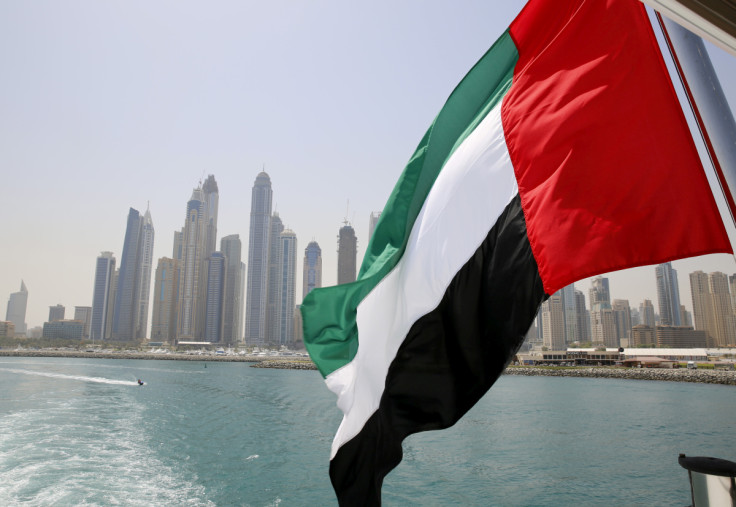 More than 50 people sentenced for plotting to overthrow the United Arab Emirates government are being held months and years after their jail terms have ended, family members and rights activists said on Tuesday.
The dissidents are part of the so-called "UAE94" - a group of 94 lawyers, human rights defenders and academics tried in 2013 and whose jail terms began expiring in 2019.
A list compiled by Emirates Detainees Advocacy Center (EDAC) seen by Reuters showed 51 people being held beyond their terms. UAE authorities did not immediately respond to a request for comment. They have previously said such allegations were false and unsubstantiated.
Ahmed Al-Nuaimi, whose brother was sentenced to 10 years for his involvement in the alleged plot, told Reuters he was due to be released in March 2023. Instead, his brother remained in detention to receive "counselling", he said.
"We will not accept this injustice for our people. We want those people to be released immediately," he told Reuters on the sidelines of a Geneva event that coincided with a review of the UAE's human rights record at a meeting of the U.N. Human Rights Council this week.
A small number of countries raised the issue of detainees at the U.N. meeting on Monday, including the U.S. envoy who called for the government to release "all individuals detained for exercising their freedom of expression".
Shamma Sohail Faris Ghanem Al Mazrui, Minister of Community Development, told the council that it had made many improvements, such as the creation of a National Human Rights Commission.
Al-Nuaimi said that no family member has been able to visit his brother, now in his 70s, since before the start of the COVID-19 pandemic. "I worry for my mother now she's 90 years old...This is making her health very bad," he said. He denies his brother had political aims, saying he was involved in a registered civil society group with social and religious goals.
Jenan Al-Marzooqi who says her father remains in detention after the end of his 10-year sentence, said her family had also been subject to various restrictions as a result. "The UAE not only punishes those who peacefully dissent, but harasses even those related to them," she said.
The UAE is the Middle East's trade and tourism hub and in November will host the COP28 climate conference.
Al-Nuaimi said he was disappointed that Western democracies were not applying more pressure on the UAE.
"They work as pragmatic governments - they don't care that much about this problem," he said.
© Copyright Thomson Reuters 2023. All rights reserved.