Pakistan Court Grants Bail To Former PM Imran Khan's Wife In Graft Case - Lawyer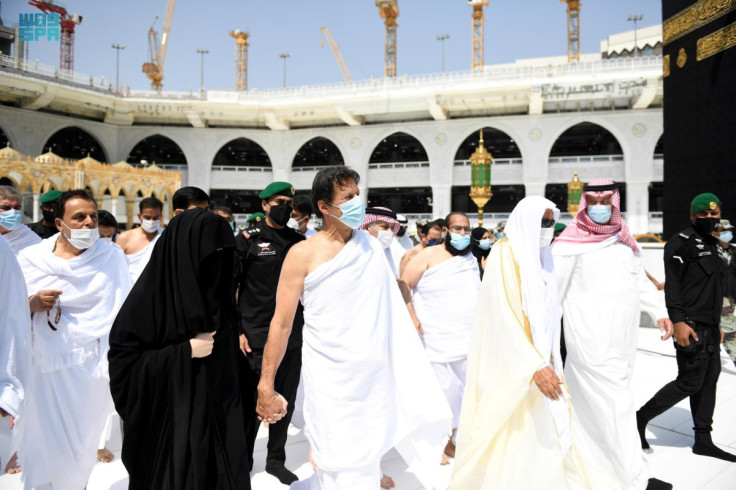 A Pakistani court in the eastern city of Lahore granted bail to former Prime Minister Imran Khan's wife in a graft case until May 23, a lawyer in their legal team said.
Khan's wife, Bushra Bibi, was co-accused along with Khan in the case, which pertained to the alleged receiving of financial help from a land developer in the setting-up of Al Qadir University of which the former premier and his spouse are trustees.
Khan was arrested by the country's anti-graft agency last week, prompting violent protests across the country. He was later released and received bail from a court in Islamabad for two weeks.
"We had requested for a protective bail for Bushra Bibi in Al Qadir Trust Case and a two-judge bench of LHC has granted the bail till May 23," Bibi's lawyer Intizar Hussain Panjutha told Reuters.
© Copyright Thomson Reuters 2023. All rights reserved.