Pakistan Hopes To Seal Key IMF Bailout Agreement Soon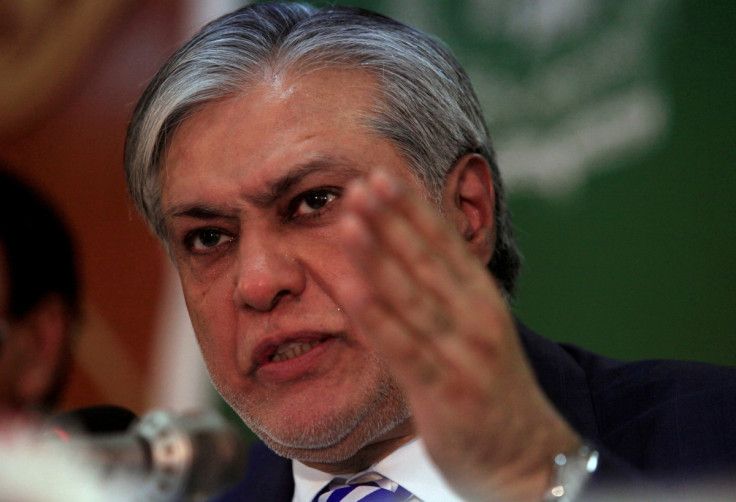 Pakistan's debt continues to be sustainable, International Monetary Fund (IMF) managing director Kristalina Georgieva said on Thursday, after the government reiterated it had completed all requirements to receive a critical bailout from the IMF.
Pakistan has less than a month's worth of foreign exchange reserves and is awaiting a bailout package of $1.1 billion from the IMF that has been delayed since November over issues related to fiscal policy adjustments.
The funds, which can only be released after signing a staff level agreement (SLA), are part of a $6.5 billion bailout package the IMF approved in 2019, which analysts say is critical for Pakistan to avert defaulting on external payment obligations.
Pakistan's finance ministry on Thursday said IMF deputy managing director Antoinette Moniso Sayeh was confident of signing the staff level agreement very soon.
Asked what Pakistan needed to do to avoid reaching the unsustainable debt positions faced by countries like Sri Lanka, Georgieva said: "We are not there yet, and it is better not to get there."
She said the lender has been working very hard with the authorities in Pakistan within the context of the current programme to make sure the country has the policy framework in place to prevent reaching the point of unsustainable debt.
"My hope is that with the goodwill of everyone, and the implementation of what has been already agreed by the Pakistan authorities, we can complete our current programme successfully," Georgieva told reporters at a briefing in Washington.
The fund is also in talks asking friendly countries of Pakistan to provide financial assurances so it can complete the programme, she said.
Pakistan is required to give an assurance that its balance of payments deficit is fully financed for the fiscal year ending in June to unlock the next tranche of IMF funding.
Pakistan's government reiterated on Thursday it has completed all requirements to receive the critical bailout money from the fund following a meeting with Sayeh.
"The finance minister also shared that all the international obligations have been addressed in time," the finance ministry said in a news release.
On Wednesday, Pakistan's finance ministry release a statement following talks with the IMF's Middle East and Central Asia Director Jihad Azour.
"Mr. Jihad Azour expressed confidence that SLA expected to be signed soon which to be followed by the Board's approval for the 9th Review," the ministry said in a tweet.
© Copyright Thomson Reuters 2023. All rights reserved.