Pakistan Top Court Orders Imran Khan To Be Presented At Court - Media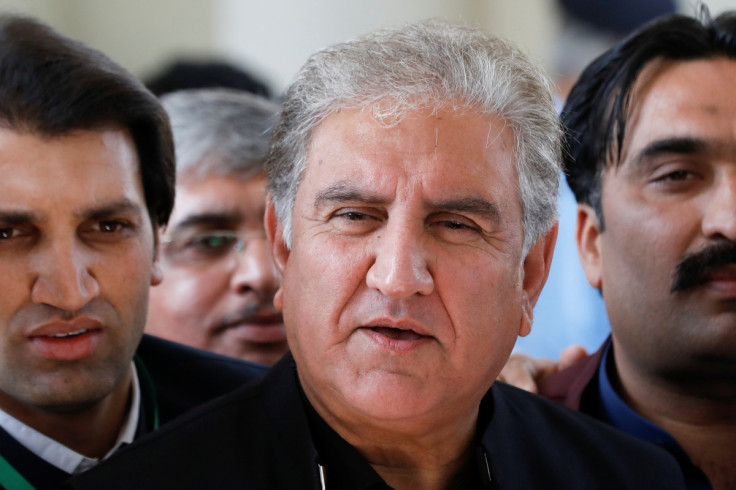 Pakistan's top court on Thursday ordered former Prime Minister Imran Khan be presented before the court in an hour after his legal team challenged his arrest, local media reported, amid violent and widespread protests sparked by his detention.
Nearly 2,000 people have been arrested so far and at least five killed after Khan's supporters clashed with police, attacked military establishments and set other state buildings and assets ablaze, prompting the government to call in the army to help restore order.
The action against Khan, 70, a cricket hero-turned-politician and Pakistan's most popular leader according to polls, has aggravated instability in the nuclear-armed country of 220 million people that is grappling with a severe economic crisis.
Tensions remained high on Thursday with paramilitary troops and police on the streets in major cities. Footage shared by an Islamabad police official showed military jeeps with mounted guns lined up on the side of a road and soldiers holding assault rifles.
Mobile data services remained suspended and schools and offices were closed in two of Pakistan's four provinces.
Authorities have also arrested at least three senior leaders of Khan's Pakistan Tehreek-e-Insaf (PTI) party as of Thursday.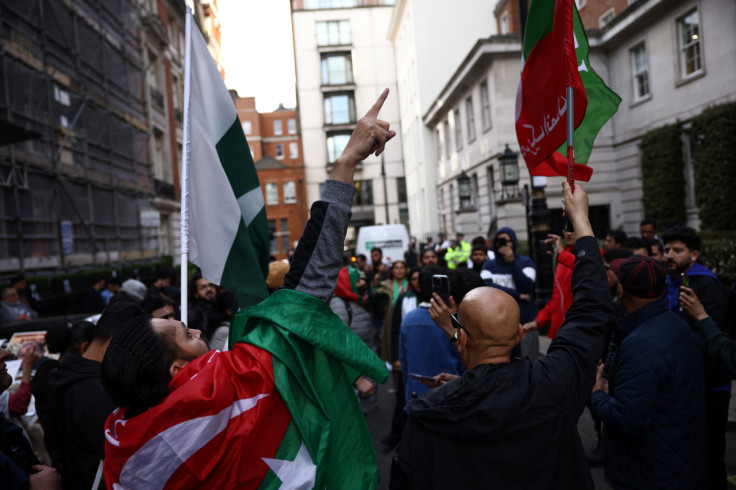 © Copyright Thomson Reuters 2023. All rights reserved.