Qatar Spends Big To Beat Post-World Cup Blues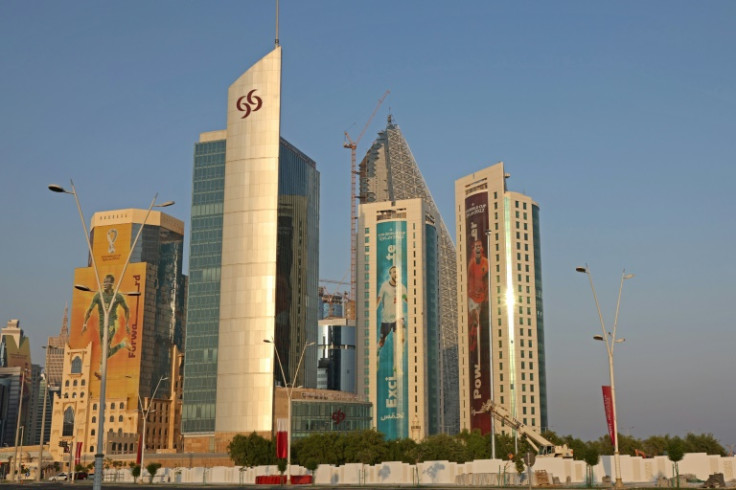 Months after hundreds of thousands of football fans packed into its hotels and stadiums, Qatar is seeking to remedy a bout of the post-World Cup blues by hosting more international events.
Along with the departed football crowds, thousands of foreign workers left the Gulf state after Lionel Messi lifted the coveted trophy on December 18. Many of those who stayed on are counting the cost.
Luxury hotels built for the tournament have laid off hundreds of staff as rooms costing thousands of dollars a night during the tournament can no longer be filled.
In a country normally hungry for labour, a shopping mall on the edge of Doha recently advertised 100 jobs and saw more than 1,000 people jostling outside for interviews.
Qatar estimates that the World Cup, which residents once dreaded, brought 1.4 million people to the state.
Akhtar Patel, who runs a jewellery store in Doha's Souq Waqif market, said business in comparison is "quiet".
"We really miss those fans now," he said.
The Eid al-Fitr Muslim holiday brought back some shoppers, but the decline has been such that Sandeev Kumar, who runs a print workshop, sent two of his four staff back to India because he could no longer afford to pay them.
"We miss the vibe, but we miss the business even more," he said.
On Doha's seafront promenade, host to a World Cup fanzone, some jobless workers have been reduced to asking for cash handouts, leading the interior ministry to issue a public warning against "uncivilised" begging.
But Qatar's economy remains healthy. After recording a trade surplus of nearly $100 billion in 2022, growth in 2023 -- bolstered by its natural gas riches -- is predicted by the World Bank to hit 3.4 percent, among the highest in the Middle East.
And a wave of newcomers has added nearly 100,000 to the population since the World Cup final, taking it to over three million, according to official figures.
Akbar al-Baker, head of Qatar's tourism agency and Qatar Airways, said hotel occupancy in the months after a World Cup is "always low".
The tiny country has made investments in tourism and hosting more major events a focus, Baker added, predicting Qatar will welcome more than five million visitors this year -- more than twice the number in pre-pandemic 2019.
Mechanical diggers are laying the ground for a six-month horticultural expo from October, which Qatar hopes will draw one million foreign visitors.
Concrete is also being poured at a new race track to host the second Qatar Formula One grand prix on October 8.
On Friday, Qatar was revealed as the host of the 24-nation basketball World Cup in 2027, despite having no tradition in the sport.
Culture Minister Sheikh Abdulrahman bin Hamad bin Jassim bin Hamad Al-Thani said that when Qatar first launched its Years of Culture series with other countries a decade ago it was a struggle to find candidates.
"Countries are now queuing to be part of the Years of Culture," he told an event for this year's partner, Indonesia.
New prime minister Sheikh Mohammed bin Abdulrahman bin Jassim Al-Thani took office in March and is expected to soon announce new economic initiatives, in part a response to growing competition from neighbouring Saudi Arabia, which has embarked on many reforms.
Business executives say they expect measures to attract the skilled expatriates and investment needed to wean Qatar's economy off its reliance on gas and oil.
Bassam Hajhamad, head of the PricewaterhouseCoopers consultancy's Qatar branch, said he is "definitely sure" the government will make changes.
He said businesses are showing a "push for transformation" into digital and other new areas.
Foreign workers currently have to leave once their contract finishes and few have the right to buy property.
Companies want "more resources, more talent", Hajhamd said, adding reforms to "labour and visa" regulations will make Qatar more attractive.
"Qatar has a lot of unique propositions compared to other countries. But we need to develop a more structured approach to attract talent."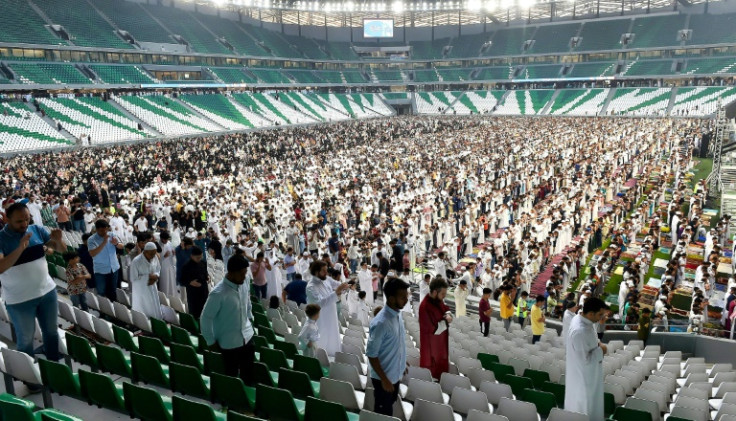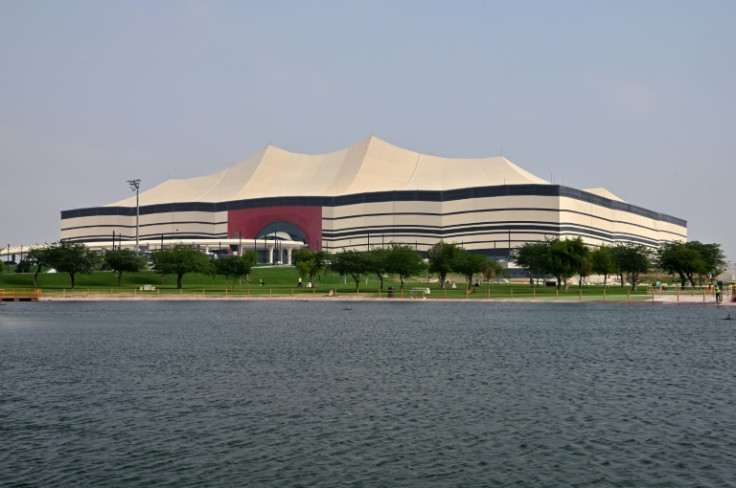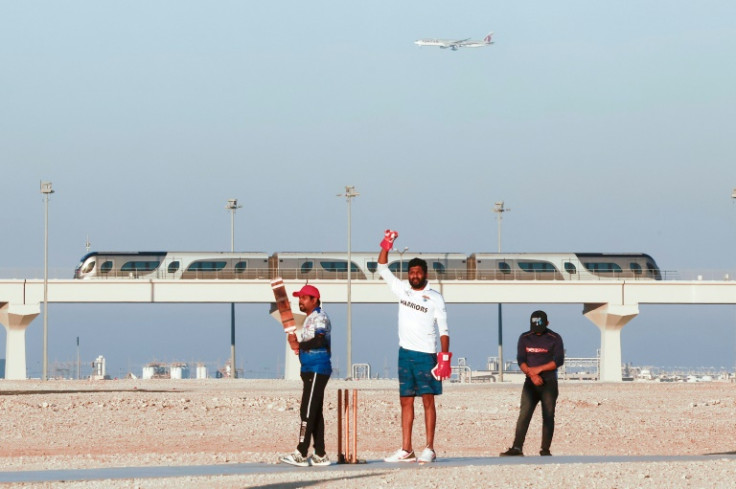 © Copyright AFP 2023. All rights reserved.