Race Row As Egyptian Archaeologist Releases Cleopatra Documentary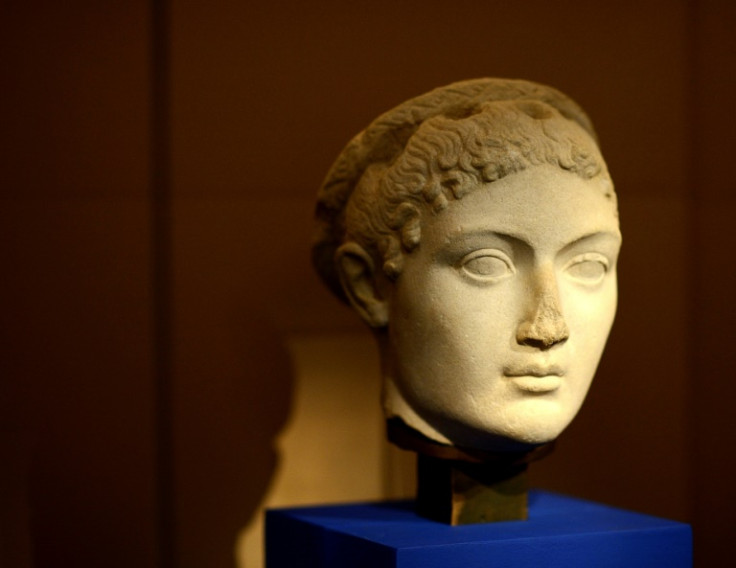 An Egyptian archaeologist on Wednesday released a documentary on the life of Cleopatra, the same day Netflix began streaming a controversial production depicting the ancient queen as black.
For weeks, pundits and officials in Egypt have reacted angrily to streaming platform Netflix's decision to cast British actress Adele James in the lead role of its production "Queen Cleopatra" -- insisting the ruler had lighter skin.
Archaeologist Zahi Hawass's 90-minute documentary "Cleopatra", released on director Curtis Ryan Woodside's YouTube channel, describes itself as telling the "true" story of the Ptolemaic dynasty's last ruler.
"Was Cleopatra black? First of all, I have nothing against black people at all, but I am stating the facts -- look at the Macedonian queens, none of them were black", Hawass, a former antiquities minister, says in the documentary.
In April, Egypt's antiquities ministry weighed in on the debate, insisting the historical Cleopatra had "white skin and Hellenistic characteristics".
Netflix promoted its documentary-drama "Queen Cleopatra", produced by Jada Pinkett Smith, as featuring "reenactments and expert interviews".
Cleopatra was the last sovereign of the Ptolemaic dynasty, which was of Greek origin and ruled Egypt between 332 and 30 BC.
While legend holds the queen, born around 69 BC, was a great beauty, her appearance and the colour of her skin are largely open to interpretation.
Following the release of a trailer for the Netflix production, an online petition accusing the streaming service of rewriting history had garnered more than 40,000 signatures by late April.
In a country where some were already calling for Netflix to be banned for content deemed offensive to Egypt or "its family values", legislator Saboura al-Sayyed last month repeated her call for parliament to block the platform.
Commentators in Egypt often decry campaigns among mostly African-American groups claiming the black origins of pharaonic civilisation.
In 2009, a BBC documentary claimed that Cleopatra had African blood, an assertion that passed without incident.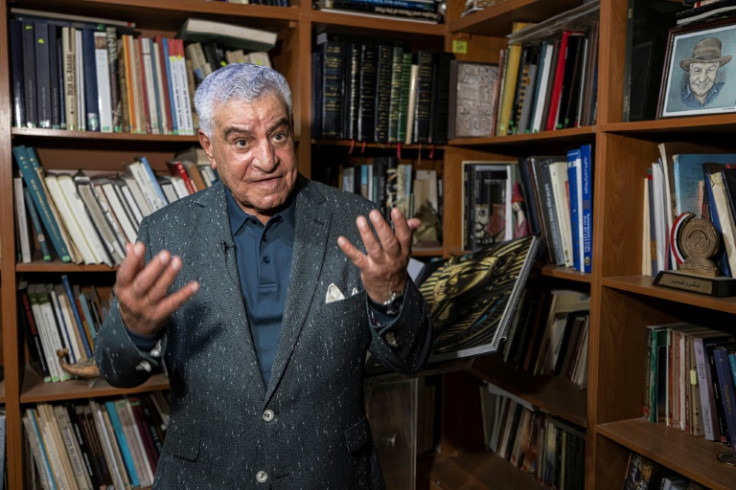 © Copyright AFP 2023. All rights reserved.