Solana Plummets Then Recovers Amid FTX Estate Moving $744M in Crypto Assets To Exchanges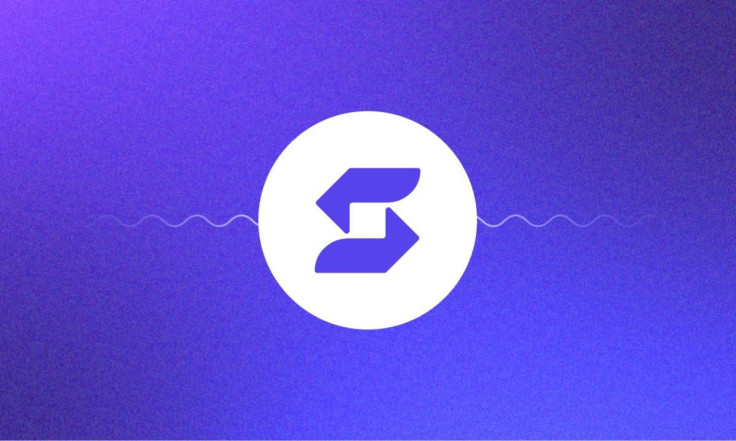 Solana (SOL), the native cryptocurrency of the crypto computing platform of the same name, plummeted at the start of the week and then quickly recovered after FTX estate moved approximately $744 million in crypto assets to various centralized crypto exchange platforms.
In what seemed like a first step of a potential sale, the FTX estate - the team overseeing the bankruptcy and restructuring of the then-billion-dollar empire - moved 750,000 SOL amounting to approximately $30 million, to crypto exchanges Binance and Kraken on Monday. This prompted the value of the crypto asset to plummet by 5% the same day.
The FTX estate has moved approximately $102 million in Solana to various exchanges through a series of transactions. This movement could potentially impact the token and lead holders to dump their SOL holdings.
The transferred amount included 1.1 million SOL tokens (worth $42.35 million) which were moved last Friday.
The crypto asset, whose performance has been significantly impacted by the controversy surrounding Sam Bankman-Fried and the spectacular collapse of his crypto empire FTX, saw a significant increase of 36.6% in value between Oct. 30 and Nov. 2.
Unfortunately, SOL failed to break through the $44.50 mark, which led to a 10% correction Monday, with its price staying at the $40 price level. This left many to speculate on the capability of the ecosystem's growth and network activity to back SOL's current $16.9 billion market capitalization.
But, SOL started to pick its price up early Tuesday morning and slowly climbed up to make up for its previous day's loss.
The spike in value could be credited to the broader crypto market printing green indices and Bitcoin trading in the green zone following its price rally for the past couple of weeks.
It was at around this time a couple of years back when Solana hit its all-time high (ATH) price of nearly $260, aligning with the overall crypto bull where Bitcoin traded at a peak price of $69,000.
Although Solana, is slowly clawing back its lost value over the past months, its current price is still nowhere near its ATH and is 85% less than the price it printed in November 2021.
The surge in the value of Solana is still ongoing. As of 4:01 a.m. ET on Monday, SOL was trading in the green zone at $41.71, with a 24-hour trading volume up by 18.36% at $1,058,087,183. This represented a 4.61% increase over the past 24 hours and a 16.6% gain in the past seven days.
Data from CoinMarketCap revealed that SOL's total circulating supply stands at 420,626,649 SOL, with its value up by 4.75% at a $17,529,716,109 market cap.
© Copyright IBTimes 2023. All rights reserved.