Surprising Source Of Bankman-Fried's Legal War Chest Surfaces Following Controversial Criminal Fraud Trial, Conviction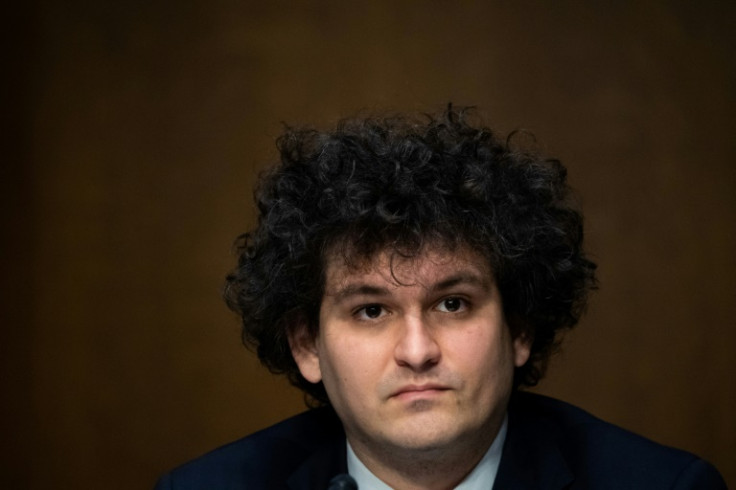 While disgraced crypto founder and controversial FTX founder Sam Bankman-Fried awaits his sentencing set for March 2024, details of the source of his legal war chest have come to light, and it reportedly has a connection to the controversial use of funds in the crypto hedge fund he founded – Alameda Research.
When the multi-billion dollar crypto derivatives platform FTX collapsed in November last year, Bankman-Fried, more popularly known as SBF in the crypto space, mentioned that his bank account only had around $100,000, maintaining his innocence while asserting that he "didn't steal funds and I certainly didn't stash billions away."
Earlier reports estimated that the legal expenses of SBF — surrounded by a roster of high-profile lawyers whose services, including retention fees, are quite expensive — could be within the range of single-digit millions. But where has he been sourcing funds for his legal expenses considering that an insurer allegedly failed to pay out on a directors and officers (D&O) insurance policy and two other policies have been maxed out?
After his conviction on all seven charges, the question about the funding of SBF's legal war chest has once again surfaced. Interestingly, it was already answered by a Forbes report released in March, which underscored the connection between SBF's legal defense and the controversial use of Alameda Research funds.
According to the report, the legal fees have been paid by Allan Joseph Bankman, SBF's father, from the multi-million dollar gift he previously received from his son.
SBF is said to be a generous son who, apart from purchasing a $16.4 million beach house in the Bahamas in his father's name, also reportedly gave him a large monetary gift amounting to approximately $10 million in 2021.
Citing sources close to SBF, the report said the gift was sent through the FTX founder's lifetime estate and gift tax exemption, making it essentially a tax-free gift. However, the funds reportedly belonged to Alameda Research, and they were "intended to be used for trading or custodied on FTX."
FTX sued Bankman, along with his wife Barbara Fried, in September, accusing both parents of exploiting "their access and influence within the FTX enterprise to enrich themselves."
The court filing read, "As Bankman-Fried's parents, Bankman and Fried exploited their access and influence within the FTX enterprise to enrich themselves, directly and indirectly, by millions of dollars, and knowingly at the expense of the debtors in these Chapter 11 Cases (the 'Debtors' or the 'FTX Group')2 and their creditors."
Bankman is an expert in taxes and has taught at Stanford Law School for over three decades. He is best known for his contributions to making the U.S. tax code more favorable to lower-income citizens.
© Copyright IBTimes 2023. All rights reserved.