Syrian Refugee Elected Mayor Of German Village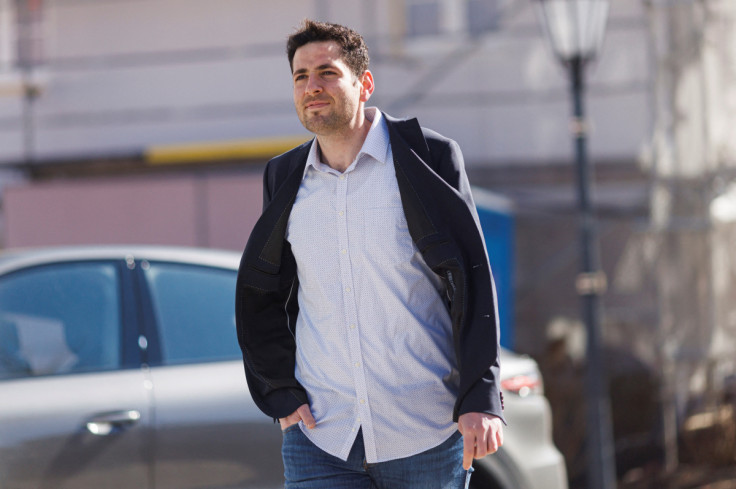 Rayyan Alshebl made his first contact with Germany in 2009, watching Bayern Munich football matches on television in Syria. A few years later, he would seek refuge there after civil war in his home country forced him to flee.
Today, he is not only a German citizen but mayor-elect of Ostelsheim, a village of 2,500 near the city of Stuttgart, making him probably the first Syrian refugee to be elected for public office.
"It's a liberal country. Whoever is ready to do something here can get the opportunity to do so," said the 29-year-old.
Alshebl, who arrived in Germany aged 21 with a group of friends, was one of hundreds of thousands of refugees who fled Syria for Germany when then-chancellor Angela Merkel decided to open the country's border in 2015.
After learning German, which now comes more easily to him than his Arabic mother-tongue, Alshebl did an internship at Althengstett town hall near Ostelheim where he had the first inside look at how public institutions work.
"I asked the mayor whether I could do vocational training here. I made an application and interviews and I got accepted," said Alshebl, who studied financing and banking in Syria.
His three-year vocational training as an administrative clerk ended with a job at the town hall and a clear vision for his next goal: becoming mayor.
"In the first year of my training, I knew that I would do this but the question was when," he said.
On Sunday, the new mayor who originally comes from the southern city of Sweida, won the municipality election with 55.4% of the vote, competing against two others. All three stood without party affiliation.
"Ostelsheim has set a clear example, and in that sense has also made history. Also a strong signal for cosmopolitanism, for tolerance," he said, adding he might never have had such chances in Syria.
His family were very happy but also surprised, he said.
The top item on his agenda when he takes office in June is improving childcare by reintroducing all-day nursery.
When asked if he felt German, Alshebl answered, "How do you feel German? I am very happy that I am in Germany and I really want to serve Germany ... I feel that I belong to the society here."
© Copyright Thomson Reuters 2023. All rights reserved.