Taliban Authorities Warn UN Over Afghanistan Talks Exclusion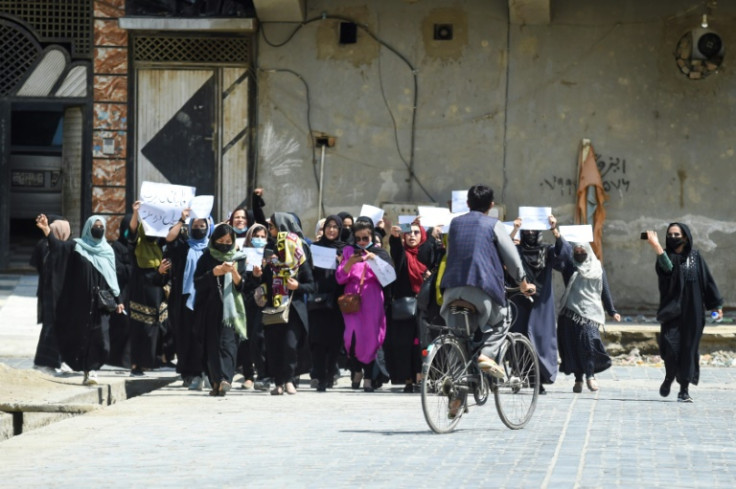 UN chief Antonio Guterres held a second day of talks with world powers Tuesday on how to deal with Afghanistan's Taliban leaders amid warnings from the Kabul administration the meeting could be "counter-productive".
Guterres called the two days of talks in Doha as the United Nations reviews its huge relief operation in Afghanistan following a ban on women working for UN agencies.
Women are already banned from almost all secondary and university education and most government jobs, and women's groups had feared that the Doha meeting could propose steps toward recognition of the Taliban administration that returned to power in August 2021.
The UN Security Council last week unanimously condemned the action against Afghan women, which the UN says has seriously threatened its efforts to aid the population.
The Taliban authorities, who were not invited to the UN meeting, have rejected the Security Council demand to reverse the ban as interference in an "internal social matter".
It has also warned over its exclusion from the Doha talks which involve envoys from the United States, Russia, China and 20 other countries and organisations, including major European donors and neighbours such as Pakistan.
"Any meeting without the participation of IEA (Islamic Emirate of Afghanistan) representatives -- the main party to the issue -- is unproductive and even sometimes counter-productive," said the head of the Taliban political office in Doha, Suhail Shaheen.
"How can a decision taken at such meetings be acceptable or implemented while we are not part of the process? It is discriminatory and unjustified," Shaheen said.
UN spokesman Stephane Dujarric said Monday that recognition of the Taliban government "is not up for discussion" at the talks, which are being held behind closed doors.
The meeting would discuss human rights, including women's rights, Afghanistan's governance and ways to counter terrorism and drug trafficking, Djurric said.
Guterres wants "a common understanding with the international community on how to engage with the Taliban on these issues", he added.
The UN review of its Afghanistan operation is due to be completed on Friday. The world body has said it faces an "appalling choice" on whether to stay in the country.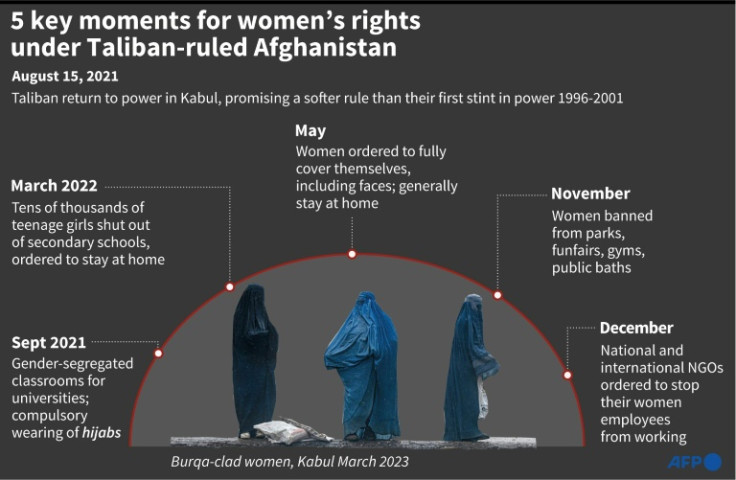 © Copyright AFP 2023. All rights reserved.