Thousands Flee Sudan Capital As Clashes Rage Despite Truce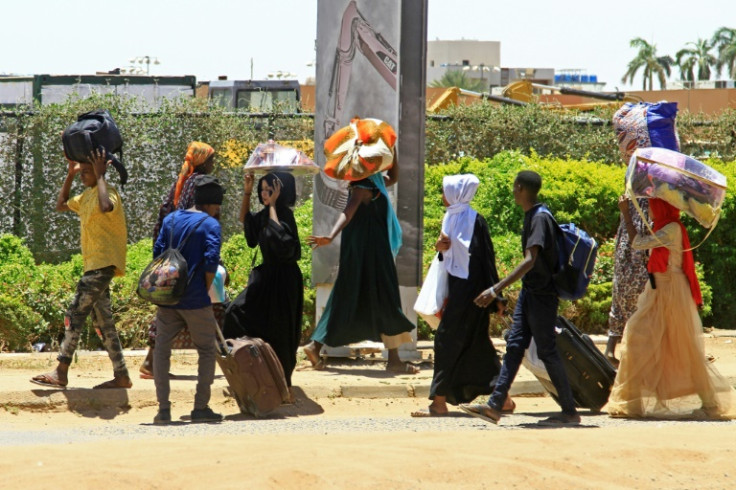 Thousands of residents fled Sudan's capital Wednesday as fighting between the army and paramilitaries, that has killed around 200 people, raged for a fifth day after a 24-hour truce collapsed.
The violence erupted on Saturday between the forces of two generals who seized power in a 2021 coup: army chief Abdel Fattah al-Burhan and his deputy, Mohamed Hamdan Daglo, who commands the paramilitary Rapid Support Forces (RSF).
It followed a bitter dispute between Burhan and Daglo over the planned integration of the RSF into the regular army -- a key condition for a final deal aimed at resuming Sudan's democratic transition.
Loud explosions and heavy gunfire were heard in the capital on Wednesday morning, as witnesses said plumes of thick black smoke emanated from buildings around the army headquarters in central Khartoum.
RSF fighters atop armoured vehicles and pick-up trucks laden with heavy weapons and ammunition swarmed the streets, as the army's fighter jets roared overhead and fired on RSF targets, the witnesses said.
Civilians huddled in their homes were becoming increasingly desperate, with dwindling food supplies, power outages, and a lack of running water.
Their hopes of being evacuated were dashed on Tuesday when a 24-hour humanitarian ceasefire collapsed within minutes of its proposed start at 1600 GMT.
On Wednesday morning, thousands of people took matters into their own hands and began leaving their homes in Khartoum, some in cars and others on foot, including women and children.
They said the streets were littered with dead bodies, the stench of which filled the air.
Governments have starting planning to evacuate thousands of foreigners, among them many UN staff.
Japan said on Wednesday that its defence ministry had begun the "necessary preparations" to evacuate around 60 of its nationals from Sudan, including embassy staff.
After the truce collapsed, the army accused the "rebel militia" of failing to commit to it and of continuing "skirmishes around the army headquarters and the airport".
The RSF in turn accused the army of "committing violations" and breaching the ceasefire by launching "sporadic attacks" on its forces and bases around the capital.
The fighting has left at least 185 people dead and more than 1,800 injured, according to the United Nations.
But the real figure is thought to be far higher with many wounded unable to reach hospitals, which are themselves being shelled, according to the official doctors' union.
Deafening explosions rattled buildings, windows and the nerves of many terrified residents who hunkered down hoping for an end to the violence.
Offices and residential buildings in the city have been left with shattered windows and facades riddled with bullets.
Electricity and water are out in many parts of Khartoum, forcing residents to sneak out during lulls in fighting to buy food and supplies, witnesses said.
The latest violence, during the Muslim fasting month of Ramadan, came after more than 120 civilians had already been killed in a crackdown on regular pro-democracy demonstrations over the past 18 months.
Both generals have positioned themselves as saviours of Sudan and guardians of democracy -- in a country which has known only brief democratic interludes.
Since the start of fighting, each side has claimed the upper hand and that they have taken control of key sites or made advances on the other's bases across Sudan.
None of the claims could be independently verified.
Saturday's outbreak of violence is the culmination of deep-seated divisions between the army and the RSF, which was created in 2013 by longtime autocrat Omar al-Bashir.
Burhan and Daglo toppled Bashir together in April 2019 following mass protests against his three decades of iron-fisted rule.
They have since been allies with their relationship interspersed with brief periods of tensions.
Burhan, a career soldier from northern Sudan who rose the through ranks under Bashir, has maintained his coup was "necessary" to include more factions into politics.
But Daglo, also known as Hemeti, has since called the coup a "mistake" that failed to bring about change and invigorated Bashir's remnants.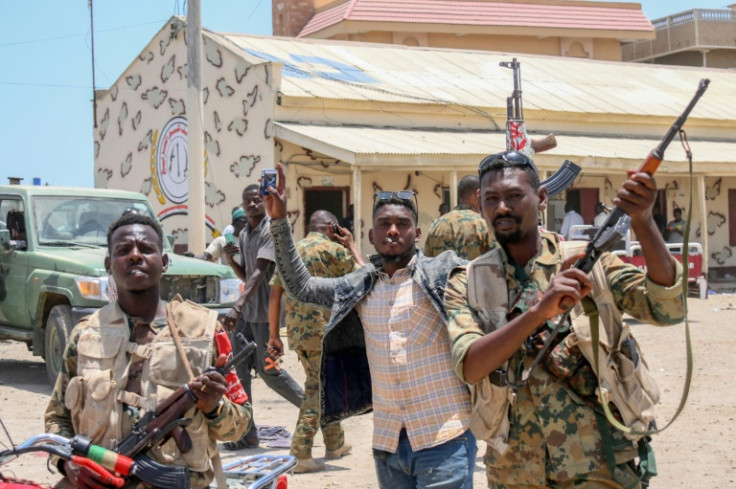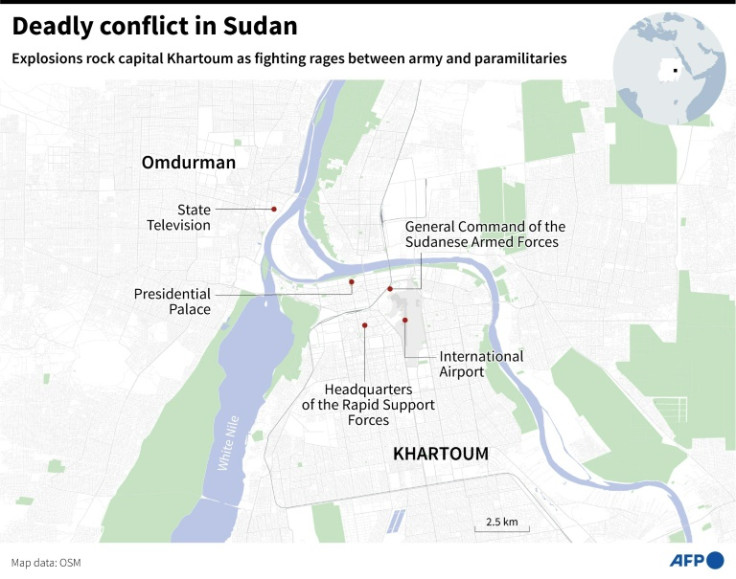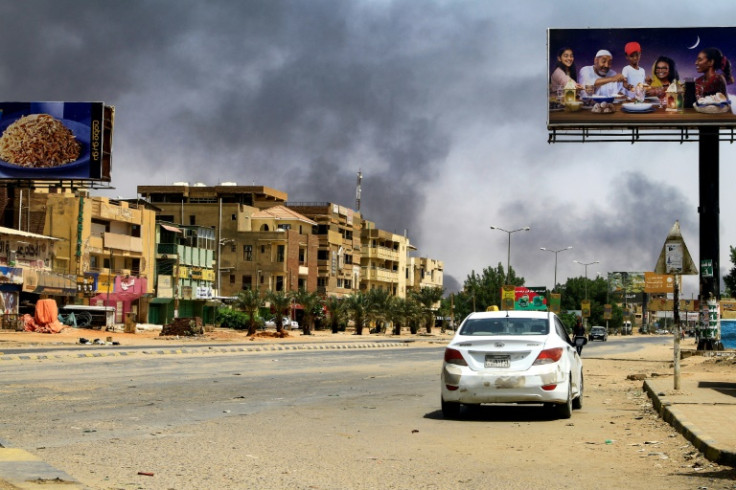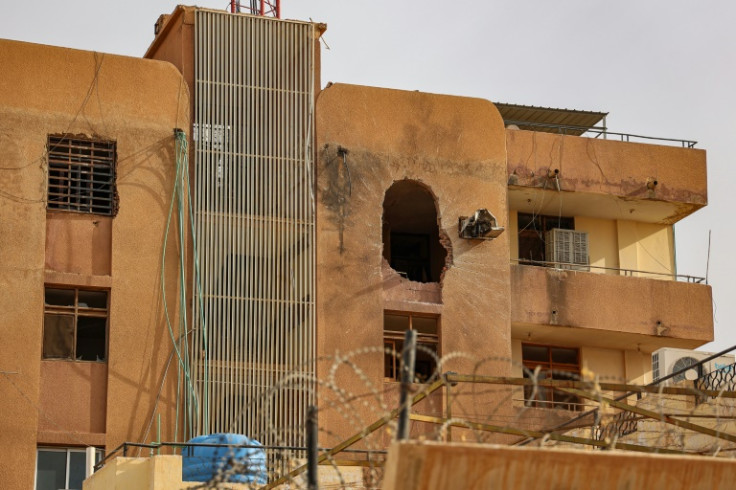 © Copyright AFP 2023. All rights reserved.