UAE Extends Mid-Year Emiratization Deadline For Private Sector
KEY POINTS
The UAE has granted private companies an extra week to meet the mid-year Emiratization deadline
Companies that will fail to meet the deadline will have to pay a fine of Dh 42,000 for each Emirati position not filled
Companies with less than 50 employees are exempted from the policy
The UAE has extended its Emiratization deadline for private companies to July 7. Officials made the announcement on Tuesday after taking into account the Eid Al Adha holiday, which falls at the end of June.
The UAE previously set the deadline on June 30. Due to the Eid Al Adha holiday, however, officials have decided to grant companies an extra week to meet their mid-year Emiratization deadlines.
In a circular, the Ministry of Human Resources and Emiratization said companies that will fail to meet the deadline will have to pay a fine of Dh 42,000 for each Emirati position not filled on July 8. Based on the UAE's Emiratization policy, the half-year target for private companies is for one percent of their workforce to be filled by local employees. This policy exempts businesses with less than 50 employees.
"As the ministry is committed to achieving its objectives of creating a competitive job market for UAE nationals and developing their skills through more collaboration with the private sector, we decided allowing more time for companies to comply with the decision and avoid relevant penalties," the circular read. "We call on companies to take advantage of the extended deadline to reach their targets."
The ministry also defended the Emiratization policy, saying local professionals have proven their worth in various roles in the private sector that require competence, efficiency, and skill. "This provides an enormous boost to our efforts, in line with the government's objectives and vision," said the ministry.
"We consider the private sector to be an active partner in achieving a long-term growth, as our collaborative efforts will benefit the job market."
The UAE imposed Emiratization targets for private companies with 50 or more employees to encourage the hiring of Emirati jobseekers. The policy requires every employer to increase the number of their local employees at skilled jobs by one percent every six months to achieve a two percent Emiratization rate by the end of the year.
By the end of 2026, eligible private sector employers should have already achieved a 10 percent Emiratization rate. Those who are non-compliant will be penalized and could be restricted on labor and work permit applications.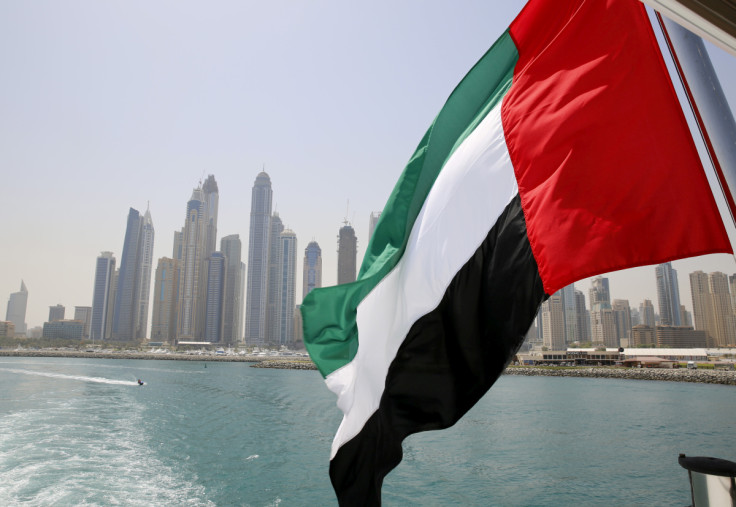 © Copyright 2023 IBTimes AE. All rights reserved.