UAE To Ship Less Oil This Month But Will Supply Full Volumes To Asian Buyers In July
KEY POINTS
ADNOC will cut oil volumes by 5% from May
In July, ADNOC will supply full contractual volumes of crude oil to at least three buyers in Asia
The oil cartel is aiming to reduce production by 1.16 million barrels per day by July until the rest of the year
The Abu Dhabi National Oil Company (ADNOC) announced it will reduce shipments of crude oil to customers by 5% this month but will supply full volumes to Asian buyers in July.
The reduction in oil contractual volumes follows the surprise additional cuts announced last month by the Organization of the Petroleum Exporting Countries and their allies known as OPEC+. The oil producers announced further oil output cuts of about 1.16 million barrels per day in April which analysts warned would cause an immediate rise in prices.
ADNOC will cut oil shipments by 5% from May which is within the lower range of the operational tolerance for long-term contracts which means the company has the ability to supply above or below 5% of monthly volumes, this Bloomberg article reported.
But in July, ADNOC will supply full contractual volumes of crude oil to at least three buyers in Asia, trade sources said in this Reuters report.
No official statement was made by ADNOC but one source from the article remarked, "We may see less loading from ADNOC from May onwards."
The oil cartel is aiming to reduce production by 1.16 million barrels per day by July until the rest of the year.
Saudi Arabia led the oil cuts in April pledging a striking reduction of 500,000 barrel-a-day supply which was promptly followed by fellow OPEC+ members including Kuwait, UAE and Algeria. UAE is the third biggest oil producer among members of OPEC+.
The total volume of cuts would equal to 3.66 barrels per day or about 3.7% of global demand according to calculations provided by Reuters.
OPEC+ said the surprise oil cuts in May are aimed at supporting market stability.
Oil prices fell close to $70 a barrel in March, the lowest in 15 months due to concerns that a global banking crisis would affect demand. The oil cuts could increase prices by $10 per barrel, investment firm Pickering Energy Partners said in the Reuters report in April.
Middle Eastern oil producers include in their long-term contracts the operational tolerance rules which allow them to adjust supplies according to the capacity of different oil tankers.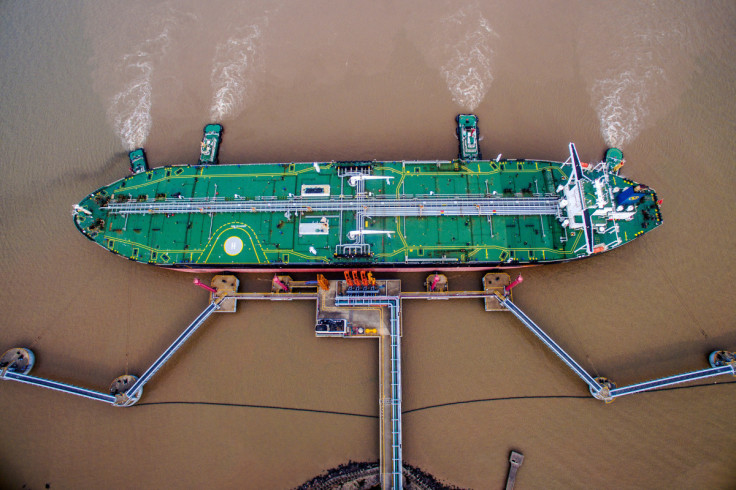 © Copyright 2023 IBTimes AE. All rights reserved.