Ukraine Condemns Russian Nuclear 'Blackmail' On Chornobyl Anniversary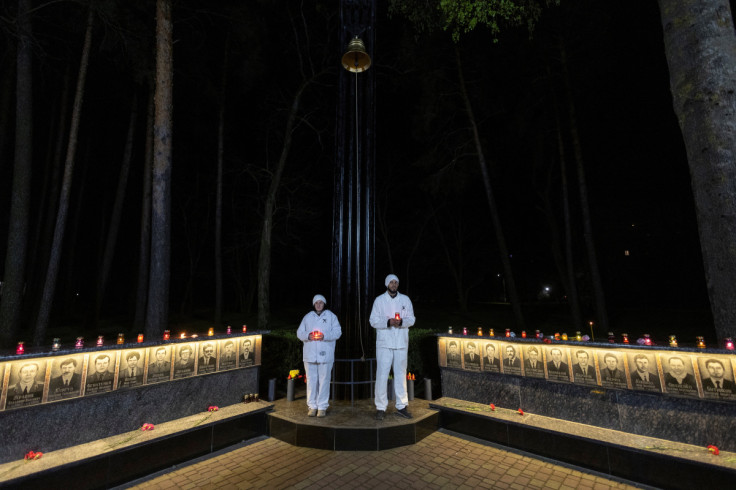 Ukraine marked the 37th anniversary of the Chornobyl nuclear disaster on Wednesday by urging the world not to bow to Russian "blackmail" over nuclear facilities it has seized during its invasion.
Former workers at what was then known as the Chernobyl nuclear power plant (NPP) began commemorative events, holding an overnight vigil in the northern town of Slavuytch to remember victims of the world's worst nuclear accident on April 26, 1986.
An explosion at the plant in what was then Soviet Ukraine sent radioactive material across Europe. About 30 plant workers and firemen died in the immediate aftermath and many more people died later from radiation-related illnesses.
"Thirty-seven years ago, the Chornobyl NPP accident left a huge scar on the whole world," President Volodymyr Zelenskiy said in a statement on the Telegram messaging app.
Ukrainian officials have accused Moscow of exploiting safety concerns raised by its occupation of Ukrainian nuclear plants to try to blackmail Kyiv and its allies into meeting Russian demands over its invasion. Russia denies the accusations.
Zelenskiy said Ukraine and the world had paid a high price over the 1986 accident, and added: "We must do everything to give the terrorist state no chance to use nuclear power facilities to blackmail Ukraine and the entire world."
Ukraine's Foreign Ministry condemned Russia's occupation of the Zaporizhzhia nuclear power station in southeastern Ukraine, Europe's largest, and demanded it leave the plant.
Russian forces also seized the now defunct Chornobyl plant in late February last year but withdrew weeks later.
In Slavutych, built for people evacuated from near the stricken plant, residents and former nuclear workers holding candles filed past photographs of victims as sombre music played.
"I know everyone here. It was my shift at the power plant," said Serhii Akulin, a former worker at the plant. "I am here to commemorate my colleagues. They are all alive, as long as I remember them."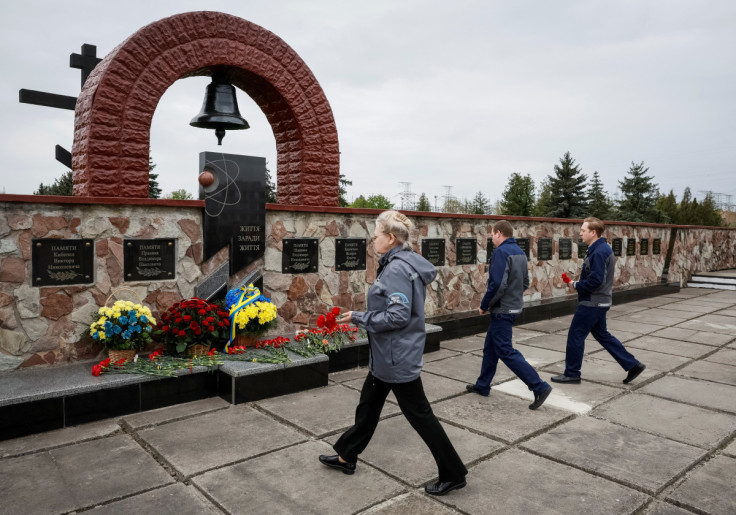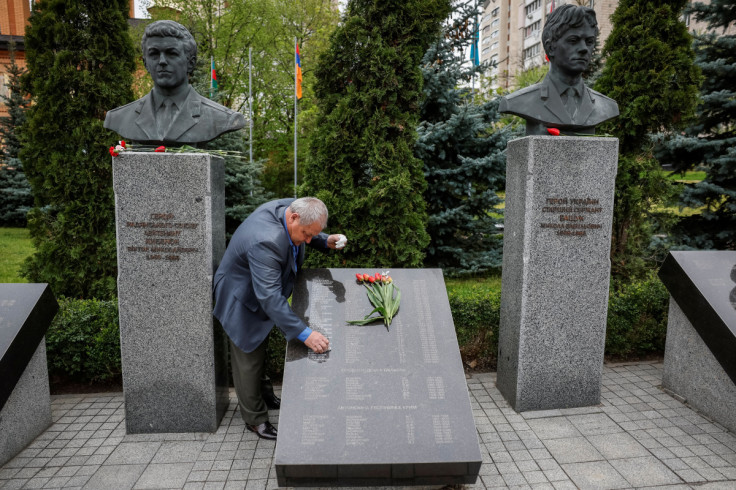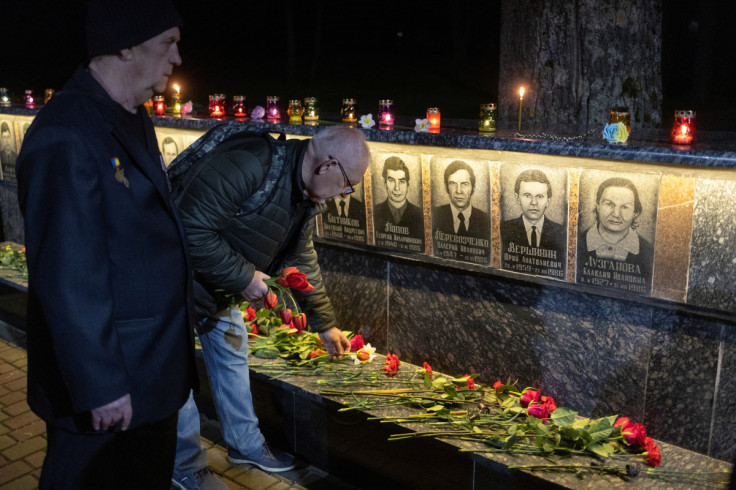 © Copyright Thomson Reuters 2023. All rights reserved.