Ukrainian Refugees Struggle In Nationalist Hungary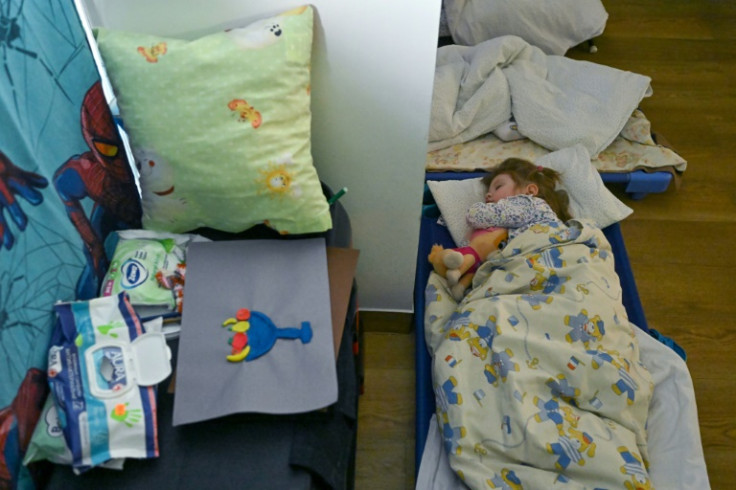 Pope Francis is set to meet refugees in Hungary this weekend, shedding light on the plight of Ukrainians trying to rebuild their lives in a state that offers a frosty reception.
Under Prime Minister Viktor Orban's anti-migration agenda, they face a system that feels geared against them -- from the struggle to find schooling to being squeezed out of accommodation in the capital.
Most Ukrainian refugees pass through Hungary quickly, moving further west -- but it can be tough for those who stay.
The country scarcely has a support system to accommodate them, activists say.
"We are grateful for the help we receive from Hungarians, but we need to help ourselves," said Dina Biktagirova, a 40-year-old mother-of-four from Kyiv.
She was speaking during a Hungarian lesson in Budapest organised by Unity, one of the many Ukrainian self-help groups active in Hungary.
It pools job opportunities, helps refugees with translation, and supports parents by running a children's daycare in a converted sports centre donated by a district municipality.
More than a million Ukrainian refugees have crossed the Hungarian border since Russia's invasion of their country over a year ago.
But just 35,000 have applied for the EU's temporary protection status in Hungary, according to data from the UN High Commissioner for Refugees.
That's far fewer than almost every other EU country in per capita terms, and the number is much lower than in other countries just west of Ukraine, such as Poland and the Czech Republic.
Within the EU, Hungary's prime minister is an exception in refusing to condemn Russian President Vladimir Putin by name after Moscow invaded.
Bilateral relations have soured, with Hungary refusing to send military aid to Ukraine and fielding accusations by Kyiv, as well as some EU and NATO allies, of holding pro-Russia sympathies.
"Hungarian government propaganda is seen by Ukrainians as pro-Russian. It doesn't affect the everyday lives of refugees in Hungary, but emotionally it makes many uncomfortable here," an aid worker, who asked not to be named, told AFP.
A third of the population blames both Kyiv and Moscow for the war, according to a recent poll, a perception fuelled by the country's pro-government media.
Budapest also complains about a minority-language law in Ukraine, where more than 100,000 ethnic Hungarians live, blaming Kyiv for disrespecting their rights.
"While we are taking in refugee children from Ukraine... Hungarian primary and secondary schools in Ukraine are at risk of being closed down," said Foreign Minister Peter Szijjarto last month.
Unity manager Viktoria Petrovszka said authorities had refused the community's requests for funding to set up a Ukrainian-language school.
Many Ukrainian children instead "learn at home or online as they feel they can't integrate", she said.
The interior ministry, which oversees education, did not respond to an AFP request for confirmation about the language school.
With many now in their second year since fleeing, Ukrainian refugees in Hungary need more complex support including long-term housing, schooling, and trauma therapy, according to Aniko Bakonyi from the Hungarian Helsinki Committee (HHC) rights group.
"But non-state actors like municipalities or hostel managers who help are often left to their own devices," she told AFP.
One Budapest shelter is now closing after its funding channelled through the Hungarian Red Cross was cut, with its 60 Ukrainian residents moving to a cheaper provincial city.
"It feels like Hungarian society is not really welcoming," shelter manager Bohdana Kokhanyuk
told AFP.
"People who don't speak Hungarian... have to find flats by themselves. Also as soon as landlords hear a tenant is a Ukrainian refugee they often put the phone down," she said.
For non-Ukrainian asylum seekers, the system is even more difficult.
Since 2020, after the EU forced Budapest to close controversial so-called border transit zones that Brussels called "detention camps", Budapest only accepts asylum seekers' applications at Hungarian embassies abroad.
This has slowed the number of asylum seekers to a trickle, with the refugee support system "demolished", according to the HHC's Bakonyi.
"The missing integration system is just now kicking in, with meagre resources and little professionalism," she said.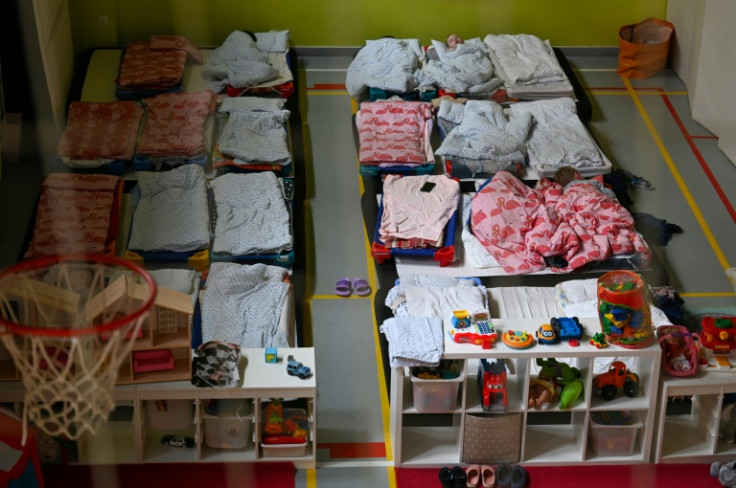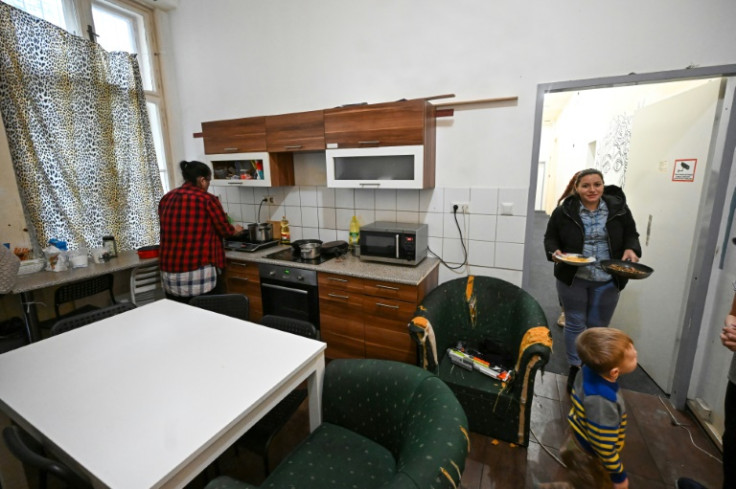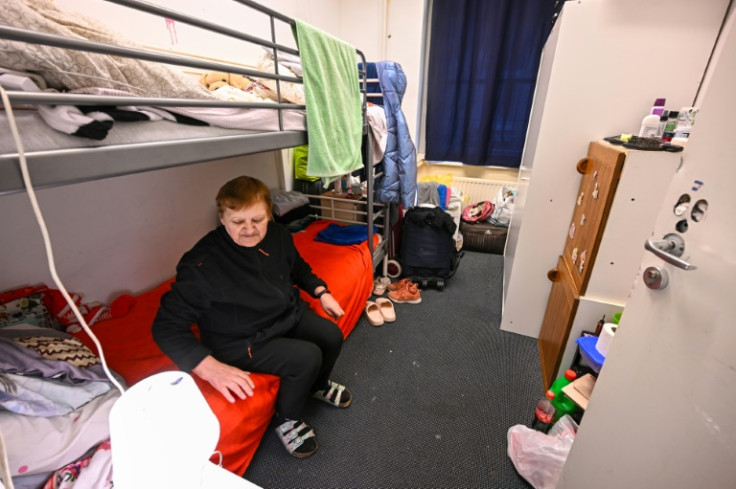 © Copyright AFP 2023. All rights reserved.