US Imposes Export Controls On Companies Assisting Russia's Military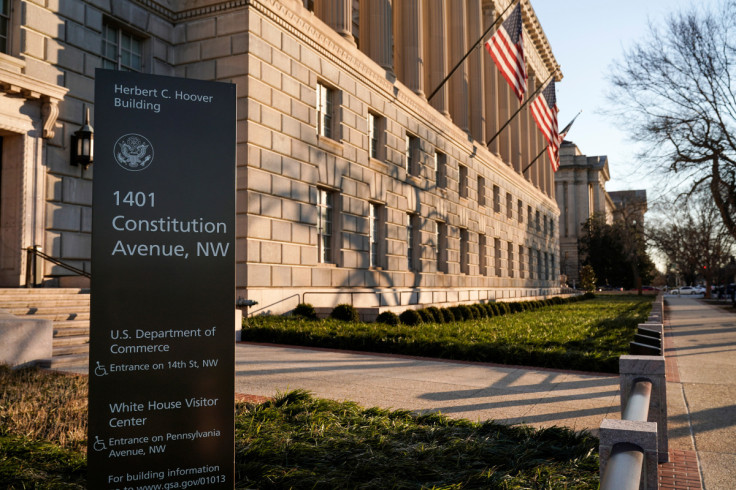 The U.S. Commerce Department said on Wednesday it is imposing export controls on more than two dozen companies in China, Turkey and other countries for supporting Russia's military and defense industries.
In total, 28 additions were made to the U.S. "Entity List", which means suppliers are barred from shipping U.S. technology to entity-listed companies unless the suppliers can procure a difficult-to-obtain license from the Commerce Department.
Five Chinese entities, two Russian and two Turkish companies were named for attempting to evade export controls and acquiring, or attempting to acquire, U.S.-origin items in support of Russia's military.
The Chinese companies named include STK Electronics, Wynn Electronics Co, ETC Electronics Ltd, Avtex Semiconductor Limited, Yongli Electronic Components and Newsuntech Electronics Limited. The companies could not immediately be reached, or did not respond to requests for comment.
Other companies are being added for coordinating flights, assisting in the transfer of Iranian unmanned aerial vehicles, personnel, and related equipment from Iran to Russia, while 16 companies were targeted for seeking items on behalf of Russians already designated on the red flag list, or covered by U.S. Treasury sanctions. This included seven others in China.
The U.S. imposed new restrictions on Russia starting in early 2022 after its invasion of Ukraine.
The Commerce Department has added about 400 entities to the list since February 2022 in connection with Russia. The department says the Russian defense industry has been hit by a "tech shortage" as a result. "Export controls have hampered Russia's ability to sustain, repair, and resupply its weaponry," the department said in February.
The announcement was part of a "third-country evasion crackdown" in coordination with the State and Treasury Departments to prevent Russia from access to U.S. technology through other countries. Other companies named are based in Singapore, Spain, Syria, Turkey, the United Arab Emirates, and Uzbekistan.
"The United States is acting with speed and coordination in response to Putin's egregious violation of international law," said Deputy Commerce Secretary Don Graves, referring to the Russian president.
© Copyright Thomson Reuters 2023. All rights reserved.