Saudi Aramco Banks $31.9bn In First Quarter, Down 19%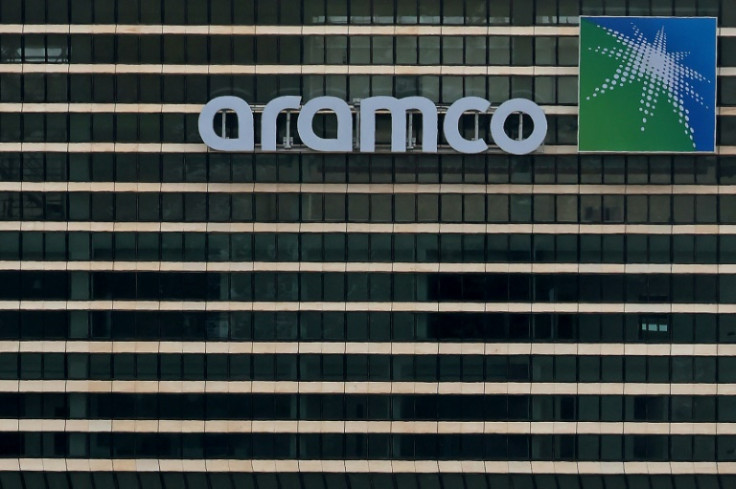 Oil giant Saudi Aramco announced first-quarter net profit of $31.9 billion on Tuesday, down 19.25 percent from a year earlier after a drop in crude prices.
"We are... moving forward with our capacity expansion, and our long-term outlook remains unchanged," president and CEO Amin H. Nasser said in a statement.
The result was down from the $39.5 billion reported in the same period in 2022, when Russia's invasion of Ukraine caused oil prices to surge.
It is more than three-quarters of the $40.5 billion in combined first-quarter profits reported by the five oil majors: BP and Shell in Britain, ExxonMobil and Chevron in the United States, and TotalEnergies in France.
"The results reflect Aramco's continued high reliability, focus on cost and our ability to react to market conditions as we generate strong cash flows and further strengthen the balance sheet," Nasser said.
Aramco is the jewel of the Saudi economy and the main source of revenue for Crown Prince Mohammed bin Salman's ambitious economic and social reform programme known as Vision 2030.
The firm reported record profits totalling $161.1 billion last year, allowing the kingdom to notch up its first annual budget surplus in nearly a decade.
© Copyright AFP 2023. All rights reserved.