UAE Builds Field Hospital In Chad To Help Sudanese Refugees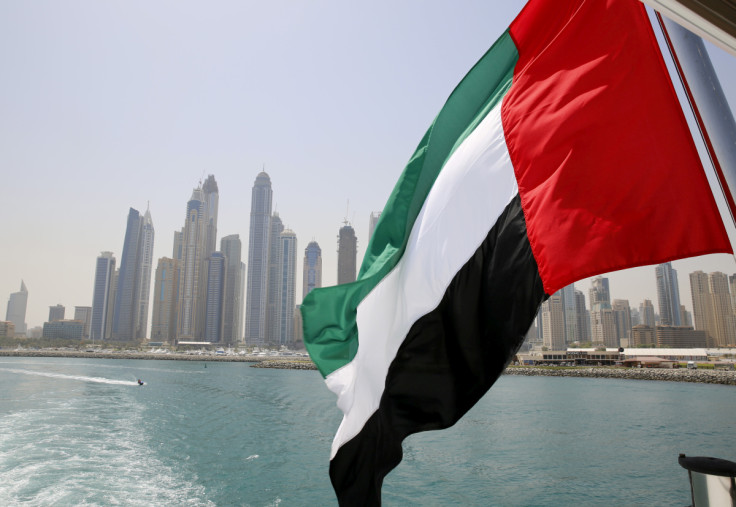 United Arab Emirates (UAE) has built a field hospital in the Chadian city of Amdjarass for Sudanese refugees under the directives of President Sheikh Mohamed bin Zayed Al Nahyan.
The hospital has been built in a joint corporation between three humanitarian organizations including UAE represented by the Emirates Red Crescent Authority, Zayed Bin Sultan Al Nahyan Charitable and Humanitarian Foundation, and Khalifa Bin Zayed Al Nahyan Foundation.
UAE Ambassador to the Republic of Chad, Rashid Saeed Al Shamsi, opened the field hospital over the weekend in the presence of the Chadian Minister of Health, Assane Ngueadoum, alongside Chadian government officials, UAE entities supervising representatives and the Emirati medical team.
Ambassador Al Shamsi shared that UAE took this initiative as a part of the humanitarian, relief, and medical support to Sudanese nationals, who are facing humanitarian challenges due to the ongoing Sudan conflict.
The ongoing conflict between the Sudanese Army and Rapid Support Forces (RSF) has been battling in the streets of the capital and other cities since April 15. The violence has killed more than thousands of people within three months.
The ambassador noted that UAE is constantly monitoring the humanitarian situation in Sudan and the impact it has on neighboring countries and affirmed it will be helping in every form possible to reduce the suffering of the Sudanese people.
Since the conflict began in April, UAE has sent nearly 2000 tonnes of medical, food, and relief materials to Sudan by air and sea bridge.
UAE has various investments in Sudan to help the country's economic condition. For instance, UAE has invested in various sectors of Sudan including agriculture, infrastructure, and renewable energy.
Even before the conflict began in April, the middle eastern country has pledged to aid Sudan with $1.5 billion in 2020. The country also deposited $500 million to the Central Bank of Sudan to improve the country's foreign exchange reserves.
UAE also played a part in Sudan's political transition in April 2019 and hosted Sudanese officials for talking on several political issues.
The Sudan conflict has impacted many countries including major African economies like South Africa and Nigeria. It was reported in April that 51 South Africans were trapped in Sudan and were later rescued successfully.
Nigeria, on the other hand, had over 600 nationals stuck in conflict. They were also rescued in May.
© Copyright 2023 IBTimes AE. All rights reserved.