South Korea's NEOPLY To Establish Global Headquarters In UAE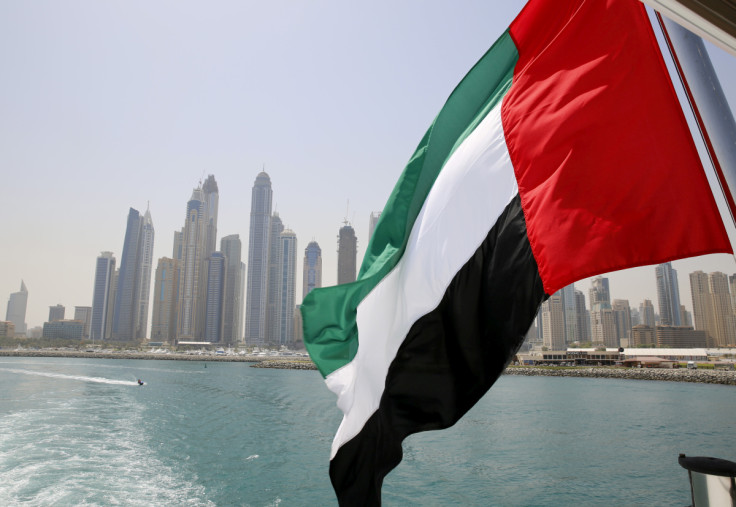 South Korean blockchain technology company named NEOPLY is all set to establish its global headquarters in Abu Dhabi, United Arab Emirates.
NEOPLY headquarters will be established with the help of the Abu Dhabi Investment Office (ADIO), which is supportive of innovation-driven companies coming to the UAE from across the globe. Talking about the tech company, it has developed several blockchain projects as a node operator since 2017.
The leading South Korean blockchain technology company is joining ADIO's Innovation Programme.
Director-General of ADIO, Abdulla Abdul Aziz Al Shamsi, explained how Abu Dhabi has a world-class infrastructure and skilled talent to attract leading companies to invest. He also addressed the importance of NEOPLY being a part of Abu Dhabi's growing phase.
"NEOPLY joins a wave of other innovative South Korean companies choosing Abu Dhabi as the catalyst for their next growth phase," the director-general said, WAM reported. "They are joining a thriving innovation ecosystem and bringing new ideas and solutions to life in the UAE capital."
NEOPLY will create more employment opportunities in the country, especially in Abu Dhabi in blockchain technology. The headquarters, which will be called H-Lab, will also work with Abu Dhabi universities in order to create programs and scholarships related to blockchain, Web 3.0, and De-Fi.
Chief Operating Officer of NEOPLY, Jinho Park noted that ADIO's support to establish the company's global headquarter in Abu Dhabi has filled them with great anticipation for the company's financial innovation in the Middle East.
"With the active support of ADIO, the collaboration with ADGM, and the infrastructure of Abu Dhabi, we are committed to setting new standards in the global blockchain industry," Park added.
The blockchain company is looking forward to participating in ADGM's Digital Lab and working closely with ADGM's Financial Services Regulatory Authority (FSRA) in order to create a framework for the DeFi industry.
ADGM became the first jurisdiction in the world to introduce a comprehensive regulatory framework in 2018. This includes regulating exchanges, custodians, brokers, and other intermediaries engaged in virtual asset activities.
ADIO has invested $545 million in the Innovation Programme to ensure that various innovation-focused sectors - AgTech, financial services, health services and biopharma, ICT, industry and tourism - get complete support from the UAE government.
The program was launched in 2020 for the development and diversification of Abu Dhabi's economy via innovative private sector companies' participation.
The UAE has been inclined towards technology as the government is working towards upskilling the employees and also working on platforms that would increase security.
© Copyright 2023 IBTimes AE. All rights reserved.