Generative AI: Over 70 UAE Government Employees Get Upskilled
The United Arab Emirates (UAE) is working towards upskilling government employees as Artificial Intelligence (AI) is growing across the world.
The country has upskilled more than 170 government employees in Dubai with Generative AI. The course was held by the Dubai Future Academy, which is an initiative of the Dubai Future Foundation (DFF).
This course took place after H.H. Sheikh Hamdan bin Mohammed bin Rashid Al Maktoum, Crown Prince of Dubai, Chairman of Dubai Executive Council and Chairman of the Board of Trustees of the Dubai Future Foundation launched the Dubai Centre for Artificial Intelligence (DCAI).
DCAI was launched with the aim of ensuring that the government becomes the best in the world in employing AI in its operations. Talking about the course, it consists of seven main pillars that cover the basic of Generative AI, its current applications, and how it has been successfully used so far.
Moreover, the course also includes other AI tools such as ChatGPT, and how it can be used in the process of decision-making, establishing new companies, enhancing economic competitiveness, and developing creative sectors.
Abdulaziz AlJaziri, who serves as the Deputy CEO and Chief Operating Officer of DFF, said that this course provided an "opportunity for some of our brightest national talents working within government to learn about various global practices and success stories in AI," adding that these talents "learned about many recent trends and innovations in AI that will shape, advance and support government work in the future."
He continued, "This initiative supports the objectives of the Dubai Centre for Artificial Intelligence by empowering government employees with the latest skills and expertise to develop effective uses of AI. This will help teams to enhance the performance of the government sector, making Dubai and its government the best in the world in this field."
During the day-long course, Generative Artificial Intelligence Product Manager at Meta, Vivek Pandey, delivered a special session, focused on policies for AI usage and the concept of real-time engineering.
"Much like computer literacy was the key to productivity a few decades ago, I firmly believe that the workforce of the future will be differentiated by those who can work with AI and those who cannot," Pandey said, HRWorld reported.
He added, "The Dubai Future Foundation's class provided an excellent head-start towards this future and a solid foundation to build upon about the opportunities, development processes, and uses of Generative AI. It was an absolute pleasure to engage with a talented, curious, and enthusiastic audience, and I am grateful for the experience."
Aside from Generative AI, UAE is also focusing on the gaming sector, considering its potential market. The country is supporting local talents under Abu Dhabi Gaming and the Dubai Multi Commodities Centre's Gaming Centre by providing incentives.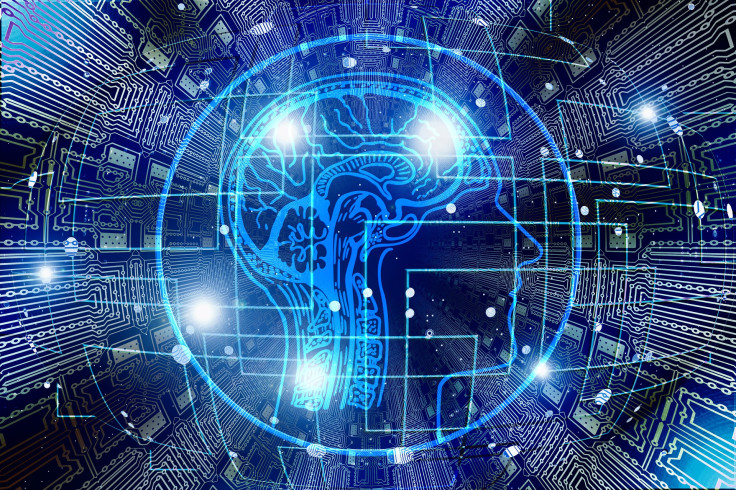 © Copyright 2023 IBTimes AE. All rights reserved.