Cloud Technology To Contribute $181 Billion To UAE's Economy By 2033, Report Says
The impact of public cloud adoption in the United Arab Emirates (UAE) has been estimated to add $181 billion to the country's economy by 2033.
A report commissioned by Amazon Web Services (AWS) disclosed that if UAE increases the use of just one percent of cloud technology in their organizations, then it can increase the country's GDP (Gross Domestic Product).
Yasser Hassan, who serves as Regional General Manager at AWS in the Middle East, North Africa and Turkey, shared that the UAE can "accelerate its digital transformation and unlock new opportunities for economic growth and social development [using cloud]," NationalNews reported.
He continued, "As cloud computing continues to gain momentum, it is imperative for the UAE to continue to support cloud adoption and develop a skilled workforce to enhance the country's competitiveness on a global scale."
Cloud adoption has added 2.26% to the UAE's GDP in 2021 which amounted to $9.5 billion of economic value, as per the report.
"More than 91% of this impact comes from spillover effects on the economy, while the remainder (9%) is driven by cloud spending from UAE public and private organizations," the report stated.
Considering the "spillover effects," UAE has become a MENA (Middle East and North Africa) country, which has the highest economic growth because of cloud adoption.
Cloud computing allows users to access databases, networks, servers and software applications via remote servers, using an internet facility. This practice doesn't require any local infrastructure, which saves the cost.
There are several cloud service providers such as Amazon Web Services, Microsoft Azure and Google Cloud that help to manage security and infrastructure. These service providers also handle the automatic updates and maintenance of the virtual space.
Comparing the country with Western Europe and North America, the report mentioned that 43% of organizations in the UAE region had adopted cloud computing since 2021 while in North America and Western Europe, adoption is 49%.
Looking at the comparison, the report suggested that UAE has the potential to improve cloud penetration in the market, which will eventually help the country to increase returns to scale and unlock $181 billion of additional economic value over the next decade.
"The UAE has ambitious plans to diversify their economies through digitization. However, unlocking the potential of cloud will require aggressive policy reforms to make public cloud available for all," it concluded.
The technology of cloud computing has been evolving over several decades. However, it gained momentum in the mid-2000s when Amazon Web Services launched Amazon Elastic Compute Cloud in 2006 and Google App Engine was introduced in 2008. Microsoft Azure, on the other hand, was launched in 2009.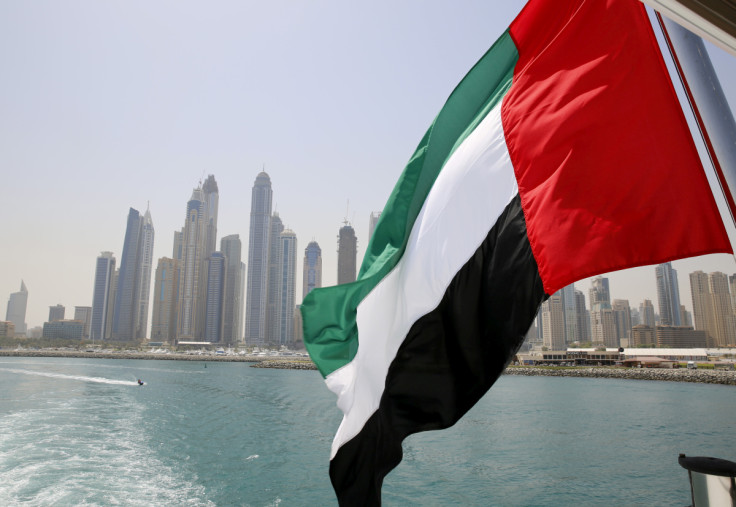 © Copyright 2023 IBTimes AE. All rights reserved.