Crystal Ball: UAE, Israel Join Hands Against Cyber Attacks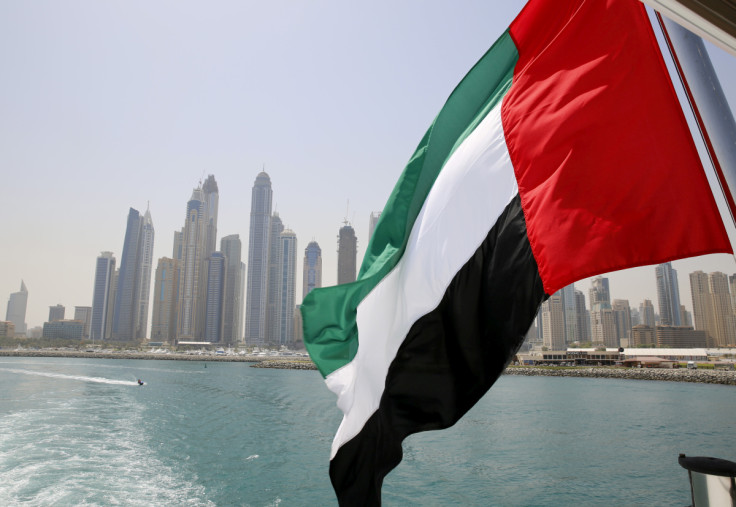 The United Arab Emirates and Israel created a platform named Crystal Ball alongside other cyber leaders around the globe to fight against hackers and ransomware.
The official website of Israel shared a statement on Wednesday, revealing that this platform is designed by the Microsoft teams as part of the International Counter Ransomware Initiative.
This global initiative is led by the White House and it is established in order to fight against ransomware attacks across the world. Crystal Ball platform is a collaboration between Microsoft Israel, the Israeli National Cyber directorate, and the UAE Cyber Council.
Alon Haimovich, who serves as General Manager of Microsoft Israel, called this time an era of "sophisticated attacks" to which "an integrated and sophisticated response is required."
"The platform that we presented today to the leaders of the cyber counsels from all over the world will grant nations with the power, capabilities, and knowledge to fight ransom attacks in real time with continuous, convenient and high-quality cooperation," he added.
He continued, "We are proud of the cyber defense capabilities that the company has developed in recent years and our ability to share intelligence and alerts while combining with platforms for effective collaboration."
Head of the National Cyber Directorate, Israeli military personnel, Gabi Portnoy noted that cyber-attack is a common challenge faced by every country. He went on to share that these attacks are expanding as new technologies are being introduced.
Portnoy also shared that these challenges need to be faced "in partnership and use the knowledge we have gained and new technologies for better and faster protection."
Ahead of Israel, the UAE's head of cybersecurity named Mohamed Al Kuwaiti introduced the platform at the Tel Aviv Cyber Week conference, held at Tel Aviv University on Tuesday.
"Cyberthreats do not distinguish between nations, do not distinguish between entities or people," Al Kuwaiti said, Circuit reported. "That is why we need to unite against those threats, and the Crystal Ball, that we are aiming for the whole community, will be the first step toward that."
Before the conference, the UAE's head of cybersecurity met Israeli Prime Minister Benjamin Netanyahu on Monday to discuss the collaborative efforts required to deal with such online attacks.
According to a report, Cyber-attacks on government agencies have increased by 95% in 2022, compared to 2021. Most of these attacks were targeted toward the United States, India, China, and Indonesia.
Aside from creating a platform to fight against hackers and ransomware, the UAE is also upskilling its government employees with Artificial Intelligence. The country upskilled more than 170 government employees in Dubai with Generative AI last week.
© Copyright 2023 IBTimes AE. All rights reserved.