UAE Records 7.9% GDP Growth In 2022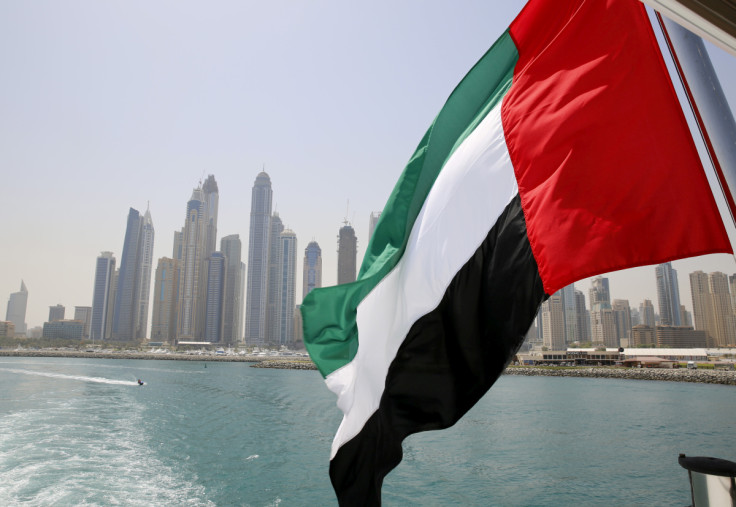 The United Arab Emirates recorded 7.9 percent growth in 2022 with its GDP reaching $442 billion as the country continues to diversify. The GDP numbers are majorly supported by the non-oil sector in the country.
Abdulla bin Touq Al Marri, who serves as the Minister of Economy of the United Arab Emirates, said that the UAE government is working in order to create an innovative economic model, NationalNews reported on Sunday.
This innovative economic model will serve UAE in its "future vision by adopting flexible economic policies that rely on speed and accuracy in responding to global changes, adopting stimulating economic strategies, and forward-looking economic plans based on economic diversification, and improving economic procedures and legislation."
Minister Abdulla bin Touq explained that this kind of diversification and policies will maintain UAE's "position as an environment that attracts investments on an ongoing basis, and promotes foreign trade and openness as one of the components of international economic relations."
The minister went on to explain that the success and integration of these policies have enhanced the requirements of sustainable development, which helps to achieve economic prosperity and provide a decent life to all UAE's citizens and residents.
Moreover, it also "contributes to the UAE's leadership and competitiveness at the regional and international levels."
Federal Competitiveness and Statistics Centre (FCSC)'s director Hanan Ahli also explained that UAE's GDP has grown in the last six years at an unprecedented rate of 24.7%, despite the annual increase in the population.
"The 2022 GDP per capita grew by 21.1 percent compared to 2021, which reaffirms the success of the economic policies pursued by the government in achieving prosperity and advancing the quality of life in the UAE society," Ahli added.
While UAE is known for being a significant player in the global oil trade and has been heavily reliant on oil exports for its economic growth and development. However, things have been changing for the country due to diversification.
It was announced last week that the UAE government has upskilled its 170 employees in Dubai with Generative AI. The course was held by the Dubai Future Academy, which is an initiative of the Dubai Future Foundation (DFF).
Aside from Generative AI, UAE is also focusing on the gaming sector, considering its potential market. The country is supporting local talents under Abu Dhabi Gaming and the Dubai Multi Commodities Centre's Gaming Centre by providing incentives.
© Copyright 2023 IBTimes AE. All rights reserved.