Al Habtoor Tower: Dubai's New Building Worth $3 Billion Expected To Be 345 Meters
Dubai is all set to introduce a new building, Al Habtoor Tower on Sheikh Zayed Road, which will be worth $3 billion and expected to be 345 meters tall. While it is one of the tallest towers in Dubai, it won't surpass the popular, Burj Khalifa, which is 828 meters.
The sales project manager for Al Habtoor Tower, Omar Kabalan of Provident Real Estate, shared that there is a need for this kind of building in the city, noting that the property is getting sold out quickly.
"You can see from how quickly the properties are selling that there is a need for this kind of building," he told NationalNews on Wednesday. "People are liking the fact that you're only a 15-minute journey from most parts of Dubai, including the airport."
Kabalan further shared that there are many such empty plots available on Sheikh Zayed Road to develop. According to the Council of Tall Buildings and Urban Habitat, this under-construction tower is going to be the 11th tallest residential building in the world, upon completion.
The sales project manager disclosed that there are people around the world who already bought units in this tower including a lot of Russians. While some people are buying to stay in the tower, others are purchasing the units for investment purposes.
"We're seeing a mix from many countries but so far a lot of Russians have invested," he said. "There's probably a fairly even split between those who are buying to invest and those who want to live in the units themselves."
Al Habtoor Group shared a glimpse of the tower's version upon completion in May via Instagram, revealing that there will be 81 floors and a total of 1,701 housing units.
Al Habtoor Group officially launched the tower earlier this week at La Perle Dubai and the event was attended by the Vice Chairman and CEO of Al Habtoor Group, Mohammed Al Habtoor. Other key industry players, stakeholders, and media personalities were also present.
Thomas Murdoch, who serves as Deputy GM of Al Habtoor Real Estate, said during the event, "The Al Habtoor Group has always been synonymous with quality, luxury, and uncompromising standards. For over five decades, we have worked tirelessly to shape the landscape of Dubai," ArabianBusiness reported.
The residential tower is expected to get completed within 36 months of the timeframe.
The tower got open for sale from Tuesday (June 20) onwards. One-bedroom apartment starts at around AED2 million while two-bedroom apartments costs around AED3.5 million. Whereas, a four-bedroom apartment is priced at around AED4.7 million.
Aside from real estate, the United Arab Emirates (UAE) is also standing strong in the gaming market as the government is investing in the potential sector. UAE is supporting local talent under Abu Dhabi Gaming and the Dubai Multi Commodities Centre's Gaming Centre by providing incentives.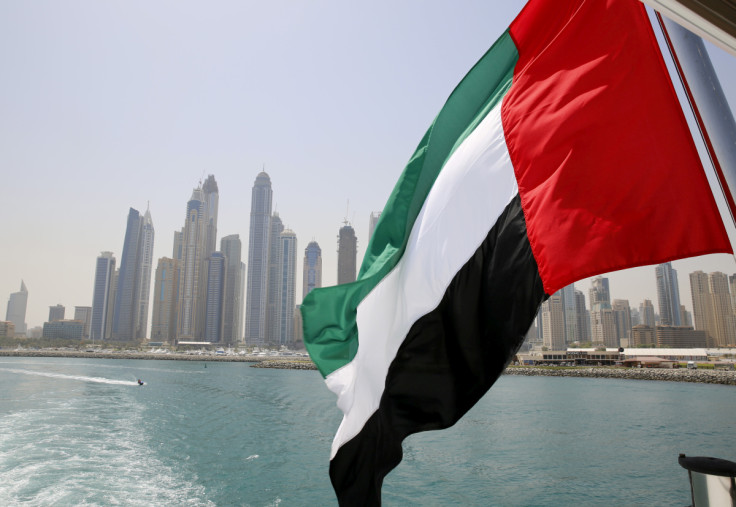 © Copyright 2023 IBTimes AE. All rights reserved.