Pakistan To Raise Emergency Funds By Handing Over Karachi Port Terminals To The UAE
Pakistan has set up a committee to finalize a deal with the United Arab Emirates (UAE) in order to raise emergency funds for the country in exchange for Karachi port terminals.
A cabinet committee on Intergovernmental Commercial Transactions--led by Pakistan's minister of finance Ishaq Dar--met on Monday, and decided to create a cabinet responsible to negotiate with the UAE government.
According to reports, the panel is headed by Federal Minister for Maritime Affairs Faisal Subzwari, and comprises additional secretaries of finance and foreign affairs, alongside chairman and general managers of Karachi port terminals.
The committee was formed one year after the UAE government showed interest in taking over Karachi port terminals.
Pakistan's government introduced the Intergovernmental Commercial Transactions Act last year, with the aim to sell the country's assets on a fast-track basis to ensure they can raise funds amid the ongoing financial crisis.
Pakistan is looking forward to getting emergency funds from other sources since the country's agreement with the International Monetary Fund expires this month.
The UAE had pledged $1 billion as support to Pakistan.
"UAE authorities have confirmed to IMF for their bilateral support of USD 1 billion to Pakistan," Dar said in April, adding that the State Bank of Pakistan (SBP) was now "engaged for needful documentation for taking the said deposit from UAE authorities."
As per the Ministry of Finance, "The Cabinet Committee on Intergovernmental Commercial Transactions recommended the draft framework agreement to the federal cabinet for approval," Tribune reported.
Both countries are yet to share confirmation on this deal.
Pakistan and the UAE share strong bilateral relations. UAE is one of the major trading partners and a significant source of foreign investment for Pakistan. The volume of trade between these two countries reached USD$10.6 billion in 2022.
Both countries have also maintained defense ties, where they exchange military expertise and training programs. Moreover, UAE is one of the buyers of Pakistani defense equipment, including aircraft, armored vehicles, and naval vessels.
Considering the financial crisis in Pakistan, the country has an inflation rate of 38%. Pakistan entered into International Monetary Fund program in 2019 and now, it is under $6.5 billion in debt. Pakistan's total external debt and liabilities sums up to $126.3 billion.
The country's economy is growing by only 0.4%, and it has been impacted by the ongoing Russia and Ukraine conflict and devastating floods, as per World Bank.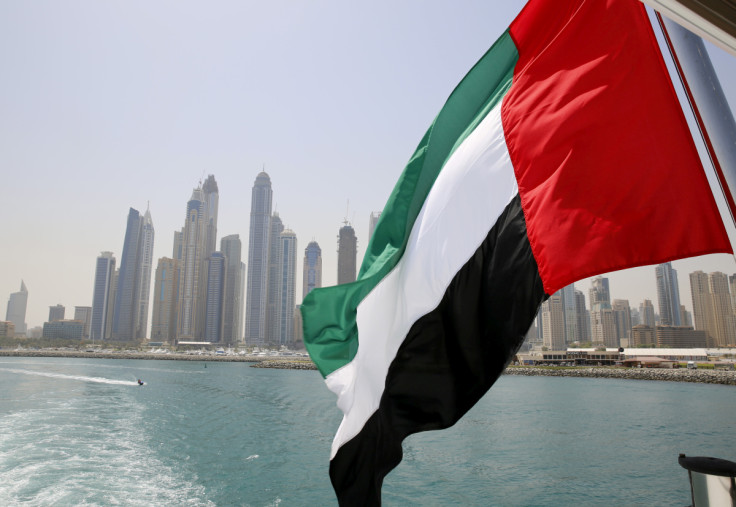 © Copyright 2023 IBTimes AE. All rights reserved.