Dubai Hosts Pan-European Engagement Programme For Tech Industry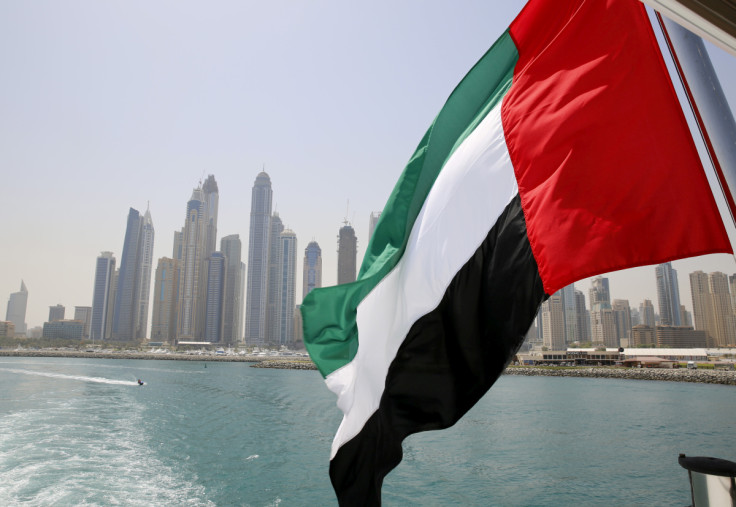 Dubai's Department of Economy and Tourism (DET) conducted a multi-faceted pan-European engagement programme in order to display the city's value proposition for the global technology industry.
The two-week engagement programme was attended by several UAE's technology and business leaders including Minister of State for Artificial Intelligence, Omar bin Sultan Al Olama, who engaged with other high-profile tech leaders.
More than 200,000 global tech professionals attended the industry events, where Dubai conveyed the message of being a hub for emerging entrepreneurs, investors and talent worldwide.
Hadi Mohammed Taher Mohammed Badri, who serves as CEO of Dubai Economic Development Corporation (DET), noted that Dubai's presence at several high-profile events including the South Summit, London Tech Week, and VivaTech has opened new channels of cross-border business collaboration, which will help to accelerate Dubai's digital economy and make the city as a global innovation leader.
"Aligned with the goals of the Dubai Economic Agenda D33, our participation at these prestigious events also drove strong interest in Dubai's rise as a preferred base for growth," he added, WAM reported.
The DET CEO went on to thank all the industry partners of Dubai, who helped the city to showcase its "tech ecosystem and growth opportunities emerging in this space as the emirate makes headway in realizing its future-forward strategies."
He explained that the city is encouraged by the overwhelming response it received during these high-profile events, which shows business leaders' "growing confidence in Dubai as a destination for global businesses seeking to advance innovation and take advantage of opportunities brought by the digital economy and advanced technologies."
"We are capitalizing on this high level of interest with follow-up discussions and outreach with the aim of attracting key industry stakeholders and talent to Dubai," he concluded.
Considering the South Summit, more than 17,000 tech leaders attended the event including 650 speakers, 6,600 startups, 6,000 executives and 2,000 investors with a total of $326 billion of funds.
London Tech Week, on the other hand, was attended by more than 30,000 participants. Whereas, VivaTech held in Paris had over 150,000 participants from 174 countries.
While UAE is accelerating growth in technology, it is also careful about hackers and ransomware. The country joined hands with Israel last month in order to create a platform named Crystal Ball alongside other cyber leaders around the globe to fight against cybercrime.
According to a report, Cyber-attacks on government agencies have increased by 95% in 2022, compared to 2021. Most of these attacks were targeted toward the United States, India, China, and Indonesia.
Apart from this, the UAE is also upskilling its government employees with Artificial Intelligence. The country upskilled more than 170 government employees in Dubai with Generative AI last week.
© Copyright 2023 IBTimes AE. All rights reserved.