UAE Immediately Lifts Visa Ban On Nigerians After Tinubu Secures Landmark Deal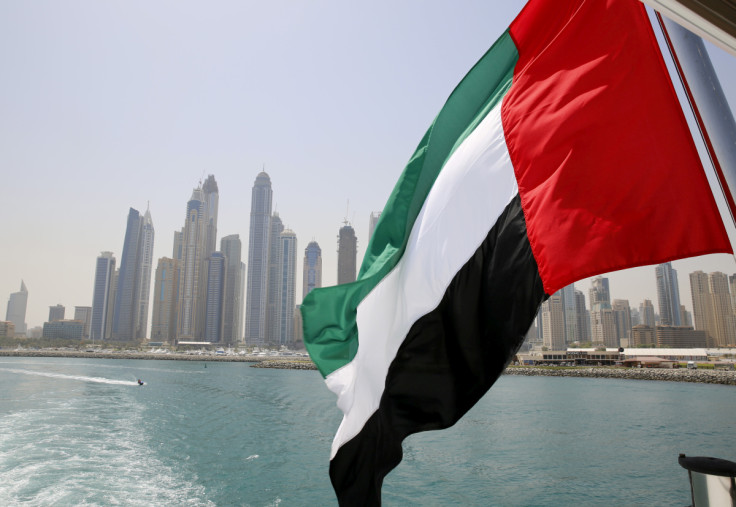 The United Arab Emirates (UAE) has lifted the visa ban on Nigerians that was imposed last year.
The ban was immediately lifted after Nigerian President Bola Ahmed Tinubu visited Abu Dhabi and secured a landmark deal across various sectors.
Chief Ajuri Ngelale, special adviser to the president, issued a statement on Monday revealing that President Tinubu met the president of the United Arab Emirates, Mohamed bin Zayed Al Nahyan, in Abu Dhabi, where both leaders finalized a historic agreement.
This agreement led to the immediate cessation of the visa ban placed on Nigerian travelers in 2022. Under this agreement, both Etihad Airlines and Emirates Airlines are to immediately resume flight schedules into and out of Nigeria without any further delay.
"As negotiated between the two Heads of State, this immediate restoration of flight activity, through these two airlines and between the two countries, does not involve any immediate payment by the Nigerian government," the official handle of the Office of the President of the Federal Republic of Nigeria noted in a state house press release posted on X, formerly known as Twitter.
President Tinubu reportedly presented economic development diplomacy drive and proposals to his counterpart that led to the establishment of an agreed framework, which will involve several billions of U.S. dollars worth of new investments into the Nigerian economy across multiple sectors — including defense, agriculture and others — by the investment arms of UAE's government.
"President Tinubu is pleased to have successfully negotiated a joint, new foreign exchange liquidity program between the two Governments, which will be announced in detail in the coming weeks," the press release added.
The Nigerian President commended his UAE counterpart for his "unalloyed friendship and his determined effort to join hands with him to fully normalize and reset to excellence, the standard of relations between the two important countries."
Following the announcement of the visa ban being lifted, Olumide Ohunayo, an official of aviation think-tank Aviation Safety Round Table Initiative, congratulated the president for being able to get the visa ban lifted and ensuring that business can return fully between the two nations.
"It is good to see that Emirates and Etihad are returning, I just hope Nigerian airlines will have the same slots and frequencies in Dubai and not outside Dubai airports, under the principle of reciprocity," Ohunayo said, as per Punch.
Roland Iyayi, former managing director of the Nigerian Airspace Management Agency, also shared his reaction, noting, "If Air Peace starts flying into Dubai, Emirates will reduce their price because they know that its price will be lower and will want to match theirs, so they don't lose most of their passengers."
He continued, "So, there's a possibility that fares will be reduced given the competition between Emirates and Air Peace which is indeed very good for the country."
Last year, the UAE stopped issuing visas to Nigerian nationals after Emirates Airline suspended flights, as the Middle Eastern country could not repatriate funds from Nigeria.
© Copyright 2023 IBTimes AE. All rights reserved.