UAE One Of The Most Important Arab Investors In Malaysia, UAEIIC Secretary-General Says
KEY POINTS
Many Emirati firms own stakes in investment projects in Malaysia
UAE businesses continue to explore opportunities for partnership in Malaysia's business community
Malaysia considers the UAE as a key partner in the Middle East and West Asia due to its status as the financial center of the region
UAE International Investors Council (UAEIIC) Secretary-General Jamal Saif Al Jarwan said the UAE is one of the most important Arab investors in Malaysia.
In a statement to the news agency WAM, he said many Emirati firms own stakes in investment projects in Malaysia and continue to explore opportunities for partnership in the country's business community.
"On the bilateral level, the UAE in the aviation sector has provided a steady growth in the movement of tourists between the two countries, as national carriers operate about 20 flights to Malaysia per week, and there are many joint agreements such as the agreement of Avoidance of Double Taxation and the agreement to encourage and protect investment," he explained.
The Secretary-General also said the economic cooperation between the UAE and Malaysia demonstrates the depth of the relations between the two countries and the solid foundations on which the UAE builds its ties with other countries, which are based on trust, mutual respect, and common interests.
"We look forward to more new opportunities for cooperation and sustainable development between the two countries," said Al Jarwan. He also pointed out that Malaysia has been on top of the Global Islamic Economic Indicator for nine consecutive years, making it a promising country to make investments.
The UAE also values its economic and investment cooperation with Malaysia as it is one of the few nations that hold major economic weight in Southeast Asia, especially in the fields of modern technology, digital economy, renewable energy, health care, and others.
Meanwhile, Al Jarwan said Malaysia also considers the UAE as a key partner in the Middle East and West Asia due to its status as the financial center of the region. He said bilateral relations between the two countries have seen tremendous development in recent years and have set a unique example of the values of tolerance and peaceful coexistence.
"The two countries may share development experiences due to the great achievements of their economies and the development renaissance that is boosted by free and diversified economic openness," he said.
Last month, the UAE International Investors Council (UAEIIC) also named the UAE as the biggest Arab investor in Egypt, with Emirati investments totaling $29 billion at the end of Q1 2023.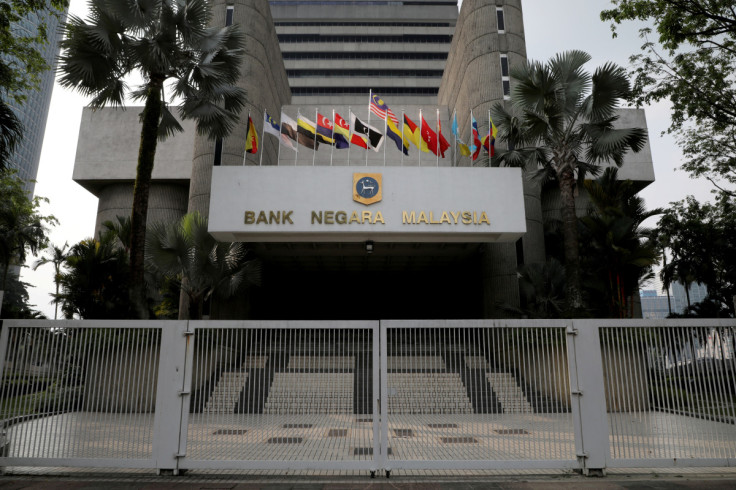 © Copyright 2023 IBTimes AE. All rights reserved.