UAE Provides Military And Security Equipment To Chad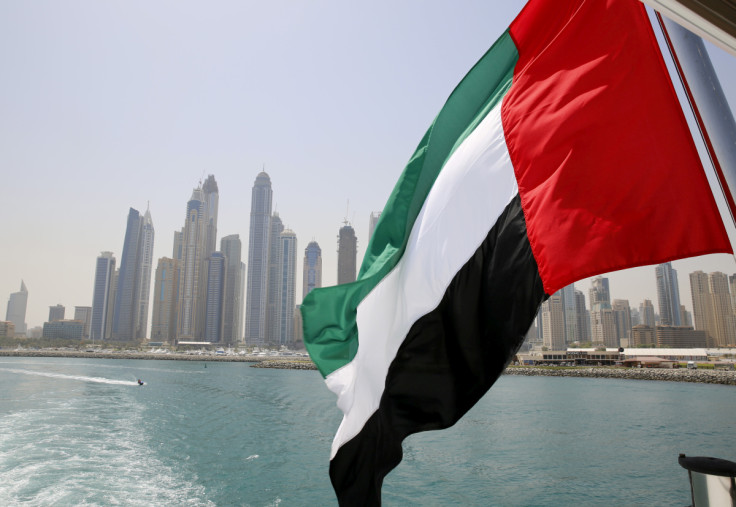 The United Arab Emirates (UAE) has sent a shipment full of security equipment and military vehicles to Chad in order to help the Central African nation combat terrorism and strengthen protection at the border.
The UAE provided the equipment based on the country's strong relationship with Chad as both countries have signed several bilateral agreements including the military cooperation agreement signed in June, when Chairman of the Transitional Military Council of Chad, Mahamat Déby visited Abu Dhabi.
UAE Ambassador to Chad, Rashid Saeed Al Shamsi delivered the shipment to Chad's Minister of Defence, Lieutenant General Daoud Yahya Brahim in the presence of the Chief of the General Staff of the Chadian Army, the Chief of the Strategic Reserve Forces of the Chadian Army, and high-ranking Chadian military officials, as per WAM.
The Chadian Defence Minister appreciated the UAE's support for Chad, noting that this move will ensure peace and stability in the country. He went on to share that military cooperation is essential for enhancing security and overcoming ongoing challenges.
Capital of Chad, N'Djamena confirmed that it had "received armored vehicles in the framework of military cooperation between Chad and the Emirates," VOA reported.
The defense minister noted that "this equipment allows us to strengthen our defense forces in the framework of the struggle against terrorism."
Last month, the UAE built a field hospital in the Chadian city of Amdjarass for Sudanese refugees under the directives of President Sheikh Mohamed bin Zayed Al Nahyan.
Talking about the trade relationship between the countries, the UAE exported $258 million to Chad while the Central African country exported $761 million worth of products to the UAE, as of 2021, OEC reported.
While the UAE exports cars, jewelry, and delivery trucks to Chad, UAE imports Gold, Silver, and Other Oily Seeds from Chad. Considering the border problems of Chad, the country deals with historical tensions with the neighboring country, Sudan.
Both nations have had occasional conflicts over the decades, however, currently, Sudan is dealing with the internal ongoing conflict between the Sudanese Army and Rapid Support Forces (RSF) since April. Thousands of refugees have thronged Chad escaping the conflict in their home country.
The violence has killed more than thousands of people within three months. The UAE is constantly monitoring the humanitarian situation in Sudan and the impact it has on neighboring countries and affirmed it will be helping in every form possible to reduce the suffering.
UAE has sent almost 2,000 tonnes of medical, food, and relief materials to Sudan by air and sea route since the conflict began. Aside from Chad, the Sudan conflict has impacted several countries including South Africa and Nigeria.
© Copyright 2023 IBTimes AE. All rights reserved.