UAE-Oman Rail Network: OERC Signs MoU With Jindal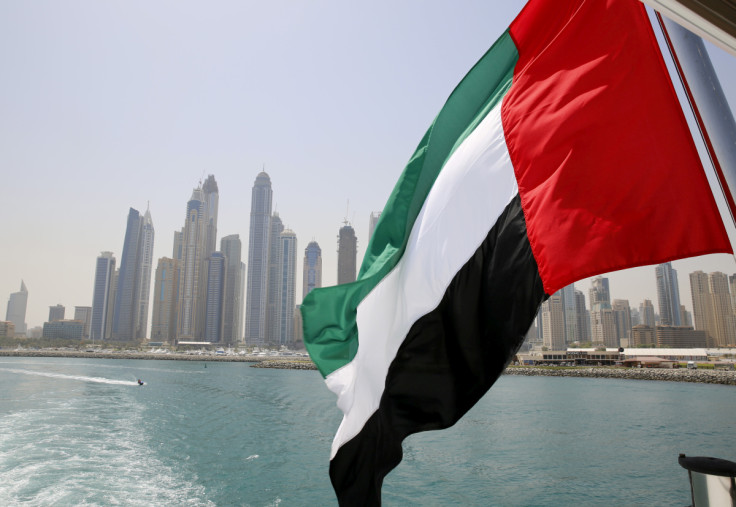 Oman and Etihad Rail Company (OERC) have signed a Memorandum of Understanding (MoU) with Jindal Shadeed Iron & Steel to build UAE-Oman Rail Network.
As per the MoU, OERC is committed to providing cost-effective and efficient logistics solutions while Jindal will transport up to four million tonnes of raw materials and finished products from its steel complex at Sohar Port to the UAE every year.
Deputy CEO of OERC, Mohammed bin Zahran Al Mahrouqi, said that the partnership with Jindal Shadeed Group "reinforces Oman and Etihad Rail Company's commitment to improving logistics services to meet the future needs and expectations," WAM reported.
The deputy CEO further explained that improved logistics services will provide comprehensive solutions and stimulate the growth of various industrial sectors in Oman as well as in the UAE.
Moreover, the MoU will ensure that the supply chain is enhanced due to "UAE-Oman Rail Network's fast, cost-effective, and sustainable services."
CEO of Jindal Harsha Shetty, on the other hand, called this agreement a milestone for the company. Shetty noted that the company is looking forward to expanding its reach to high-quality, industry-leading products in the region and beyond.
"Our ability to seamlessly transport nearly 4 million tonnes of raw material will greatly help us in our operations, supporting our ambition to reduce our carbon footprint," Jindal's CEO added. "We are very proud of our partnership with this national strategic project that will bring enormous economic and social returns to both the Sultanate of Oman and the UAE, whilst also emphasizing the region's competitive advantage as a logistics hub."
This collaboration will not only ensure seamless transportation and logistics operations but it will also advance its sustainability objectives and strengthen its green value chain as OERC will be an environmentally friendly transportation and logistics solution.
Hence, this project will reduce CO2 emissions in Oman and the UAE.
The UAE is continuously working towards its Energy Strategy 2050 plan, which will help to reduce climate change's negative impact.
In fact, COP28 President-Designate, Sultan Ahmed Al Jaber disclosed on Tuesday that climate change activists can peacefully protest during the upcoming COP28 event, held from Nov. 30 to Dec. 12 this year in Expo City Dubai.
Last month, UAE joined the India-led Global Biofuel Alliance, which aims to develop and promote the use of sustainable biofuels. Moreover, the Prime Minister of the UAE, Sheikh Mohammed bin Rashid shared that the country will be investing up to $54 billion in renewable energy sources over the next seven years.
© Copyright 2023 IBTimes AE. All rights reserved.